The immigration attorney you're about to hire – has to do a good job or else you are going to suffer the consequences. This is why I wrote the 10 things you must know before you hire and immigration attorney. Immigration is a complicated time in life. Choosing an attorney is hard. The following is my personal advice on how to choose an immigration attorney.
Never choose the cheapest option. It's not about the price. It's not about the friend who recommended you an attorney. Its about knowing the facts and choosing right.
I speak to attorneys everyday. Each attorney has a different specialty. One attorney can be much cheaper than another, but can have a lot less experience in a certain immigration procedure.
My Objective Is to Find You an Attorney Who Will Get a Perfect Job – Done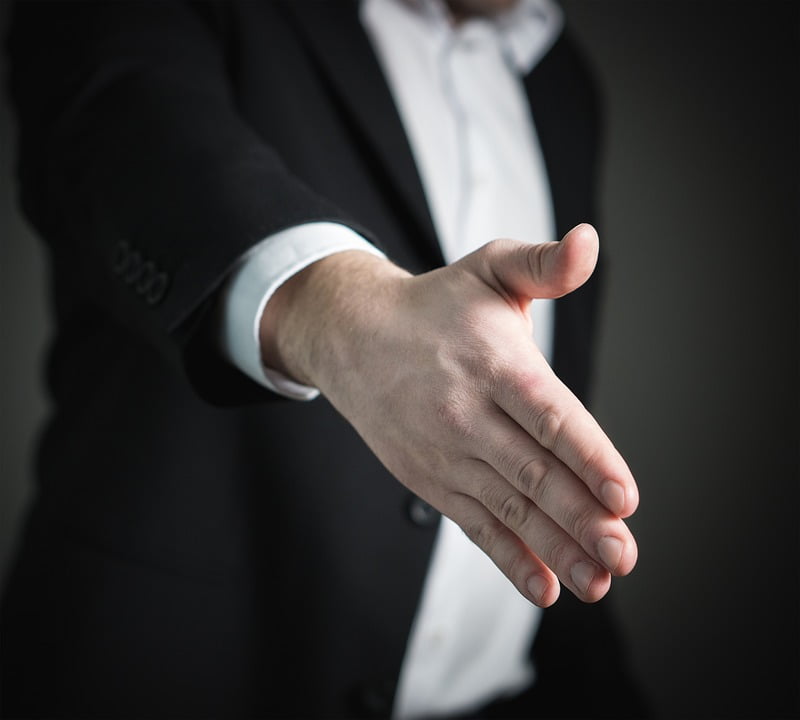 When I see attorneys that are too busy I don't recommend their services because the more work they have, the less quality and attention your case gets.
Sometimes the attorneys that I work with are rejecting my customers. This is fine. It just means that they are reliable. Immigration attorneys that are not reliable, will promise you that it's going to work and later they won't deliver.
The Rule: Never rush to hire because someone told you that this or that attorney is good.
Always try to get a money back guarantee. Remember that attorneys are people. They can always mess up and make mistakes.
It is statistically proven that when an attorney gives a Money Back Guarantee, the outcome is almost guaranteed as well.
When you have a case – take advantage of the 3 free attorney consultation calls.
This means that in our conversation we told you that we are sure that you can start.
If this is your situation you should know that our service includes up to 3 free consultations with attorneys in our network. You should use those 3 free calls. They will help you.
If you are talking to me and you didn't get 3 free calls, please respond this email and ask for it. I'll arrange it right away!
When You Don't Have a Case
Some of our customers don't have a case. This means that their immigration route is not determined yet. If this is the case – don't go and hire an attorney that will tell you otherwise. There are 50,000 Immigration attorneys in the U.S that would love to take your money. Don't let them.
However, there are always options. The customers that go through a successful immigration are "GO Getters". They go and obtain the evidence needed to fit into this or that criteria. It's a lot of work but whoever wants to come to America can indeed come here.
This can take a while but I'm happy to personally guide you what to do in order to go get what's needed.
My Personal Take on How to Choose an Immigration Attorney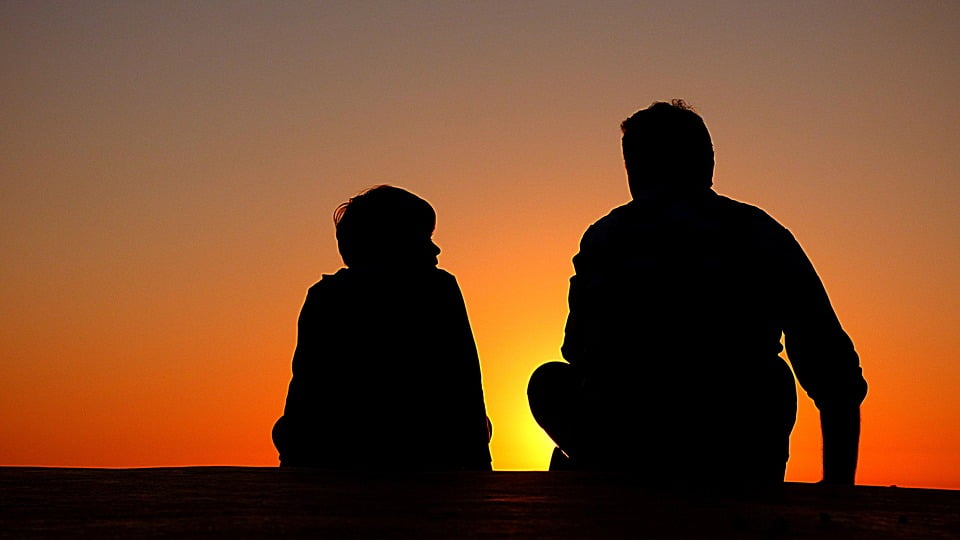 The better they sell the less you should purchase!
My personal experience with immigration has lead me to realize that the more lawyers you are going to meet, the more conflicting recommendations you are going to get.

This is why you must go through at least 3 consultations and this is why you need us.
We are neutral. Our business model is to get you through a safe legal hire and succeed at the end.
We don't care if you get this or that route. We care about your happiness and safety.
However, attorneys have different talents. Some are amazing in Green Card cases other are more technical and are better in investor visas etc.
Some lawyers have been around for 20 years and they are template lawyers. They only know 5-6 visas and the rest they don't know. They can't recommend you a route that they don't know. So they will sell you something you don't need.
A real immigration attorney that cares about their customer has to be updated daily by the changing rules and regulations as well as the trends that are currently happening.
They will not sell you anything. They will just state the facts.
A reliable attorney will only take cases he/she can win.
A reliable attorney will not sell you how easy its going to be.
Immigration is never easy.
A reliable attorney will give you a full money back guarantee – granted that you have what it takes.
A reliable attorney will answer fast. If you're attorney is not responding within 2 days you should never work with them. It means they are a mess. Real attorneys respond fast and are SUPER organized.
Pleas note, I'm not an attorney and in PassRight we are not allowed to give you a legal advice. We can just give you our "take" of whats happening. If you have any more questions about how to choose an immigration attorney, contact me
Sincerely,
Liran Rosenfeld