Applying for the O-1 Visa is not an easy feat, especially if you realize that you do not meet at least three of the eight O-1 Visa criteria. In such situations, immigration lawyers will just explain what the O-1 Visa criteria are and ask you to work on your profile for a year or two more before getting back to them.
At first glance, The O-1 visa criteria look impossible to achieve for anyone who has mostly done a 9 – 5 job in technology, the management or any other professional field, forcing many people to step back on their decision to apply for it.
A Common O-1 Visa Misconception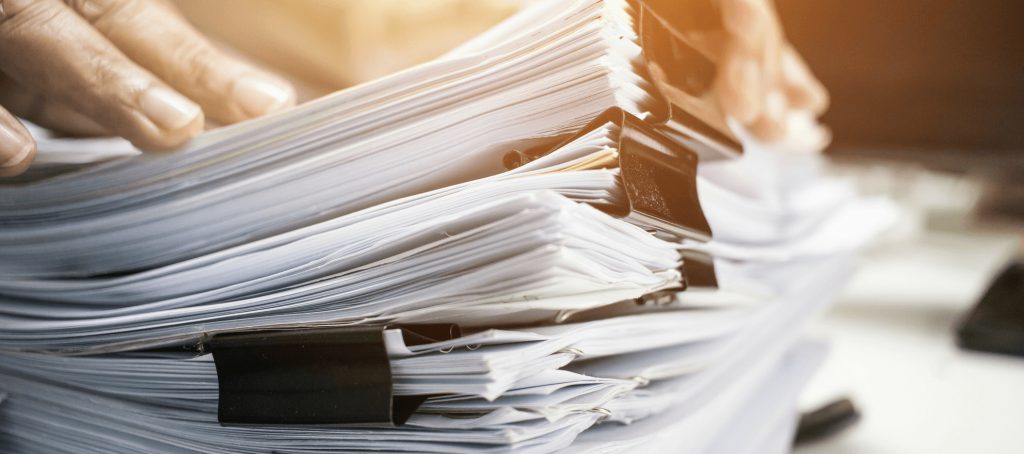 Most of the time people think that they haven't done anything extraordinary in their career and hence they can never qualify for an O-1 visa.
Let me tell you this is not true!
Most people who have gained enough knowledge and experience in their career can easily meet at least three of the required criteria. All you need to do is implement the skills you have acquired over the years in a framework that is compliant with the O1-Visa requirements.
For instance, as a Manager, you must have managed, monitored and nurtured a team of two or more people at your workplace. If you implement this experience of reviewing the work of others for international journals, you would qualify one of the criteria of an O1 Visa. Similarly, if you have worked in a specific industry or on a particular technology for more than 3 years, then you can utilize your learnings from the experience to write a white paper or research paper. You must be thinking that the research paper should contain some novel research, that is not true. There are multiple ways in which you can share your opinion and learnings in a research paper and hence you would qualify one more criterion of O1 visa.
My point here is that you don't need to learn new skills and there are multiple ways in which you can utilize your existing skills and meet O1 visa requirements. Unfortunately, most of the people are not aware of these "multiple ways" and there is no one available to guide them. Eventually, they give up on the O1 visa and lose wonderful future career opportunities.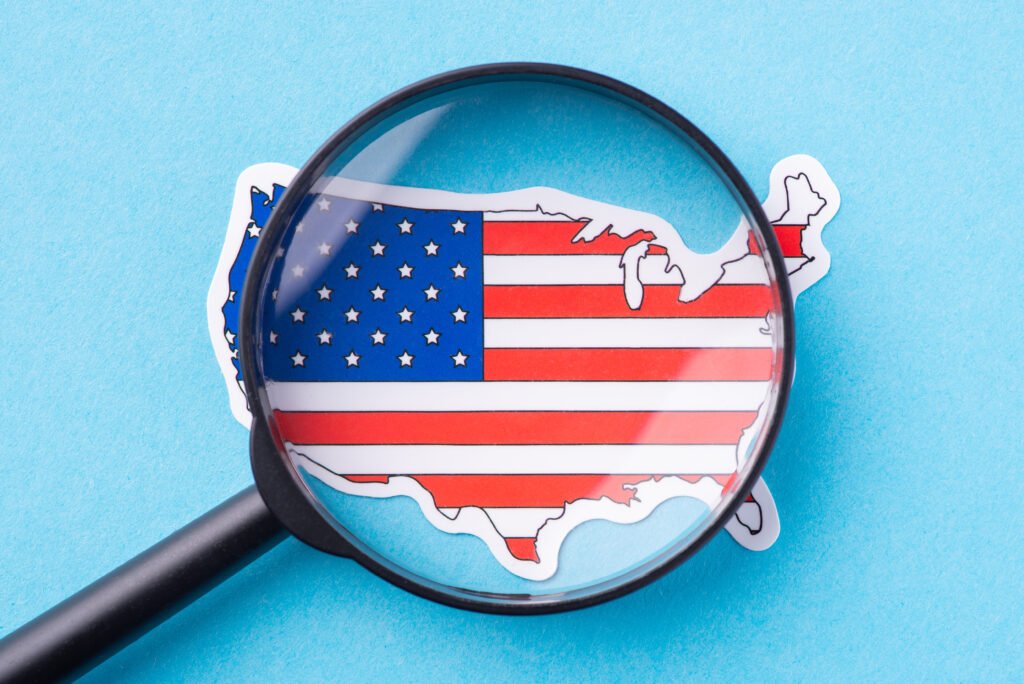 In the last year, our team at PassRight worked with a team of experts to design a program that could help O1 visa aspirants with rich past experience in their domain meet O1 visa criteria. After thorough research and successful trials, we identified some compelling ways of meeting O1 visa criteria. These ways would not only help a candidate meet O1 visa criteria but also add great value and credentials to their professional profile which helps them land better career opportunities. For example, imagine if you are a board member in international journals relevant to your industry/field, what if you have judged an international startup competition as a category expert, or if you have written a research paper related to your area of work. All these items would add great value to your resume and LinkedIn and will help you land opportunities that you may have considered beyond your reach. In a nutshell, O1 visa preparation doesn't benefit you in the short term but also in the long run.
The program is led by Liran Jakob Rosenfeld, Founder of Passright and Aditya Sharma, former Consultant at Big4 companies like Deloitte and PwC in San Francisco. Aditya is also an O1 visa holder by himself. Apart from his expertise in technology consulting for Fortune 500, Aditya is also passionate about mentoring O-1 visa aspirants and people struggling to find a tech job in the USA.
How does the O-1 Visa Guidance Program Work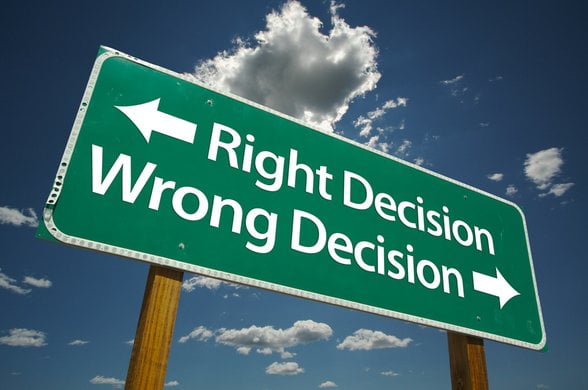 Imagine you reach out to PassRight, based on your preliminary evaluation you are told that you don't qualify the minimum three criteria for an O1 visa. Until now, you had no other option than to figure out the path of O-1 qualification. Most of the candidates are never able to figure out ways and strategies and eventually they give up on an O1 visa. That's where our O-1 Visa Guidance Program will help you. Our team of experts will help you identify your extra-ordinary capabilities and will teach you various strategies that will enable you to meet O1 Visa criteria. Either Aditya Sharma or one of our experts who will work with you one-on-one on multiple zoom sessions. This program will be primarily focused on five O1 Visa criteria.
Membership in associations
Participation on a panel as a judge
Original scientific, scholarly, or business-related contributions
Authorship of scholarly articles
Published material in a professional or major trade publication or media
Once you have opted-in for this program, you will be assigned an expert who will work with you in the following manner:
Step 1: You will have a one-hour kick-off call with Passright's expert who will be mentoring you throughout this process. During this call, your expert will identify your strengths and will explain the strategy you will be working on to strategically acquire the evidence you require to qualify for the O-1 Visa.
Step 2: (Week 1: 5 Hours – Research): Our expert will do the research customized to your profile and expertise to identify relevant resources like associations, journals, organizations, upcoming competitions, content for email/LinkedIn, etc.
Step 3 (Week 2: 2 Hours Call): Our expert will share all the data and information from Step 2 and will explain the outreach and follow-up strategy that will help you qualify for the following two criteria (membership in associations, and participation on a panel as a judge)
Step 4 (Week 2: 1.5 Hours call): Our expert will share the easiest ways to utilize your past experience and expertise to write a research paper or original contribution that will help you meet the authorship of scholarly articles and original scientific contribution criteria.
Step 5 (Week 3: 1.5 Hours Call): Our expert will share the tips and tricks to get an article or news published in major media or professional journals. Also, a list of media, journalist and professional journals will be shared that you can reach out to
Step 6 (4 Follow Up Calls of 1 hour each): After teaching and mentoring you about all the strategies, our expert will schedule a series of follow up calls in Week 4, Week 5, Week 7 and Week 9 to answer your questions and to ensure that you are on track to achieve your goals.
The process of outreach, follow up and eventually satisfying O1 criteria typically take between 3 to 5 months depending upon the response rate and your time contribution. To ensure you conduct this process in an organized manner, our expert will also share strategies to manage, review and save the evidence in one place.
What Do We Expect From Our O-1 Visa Candidates?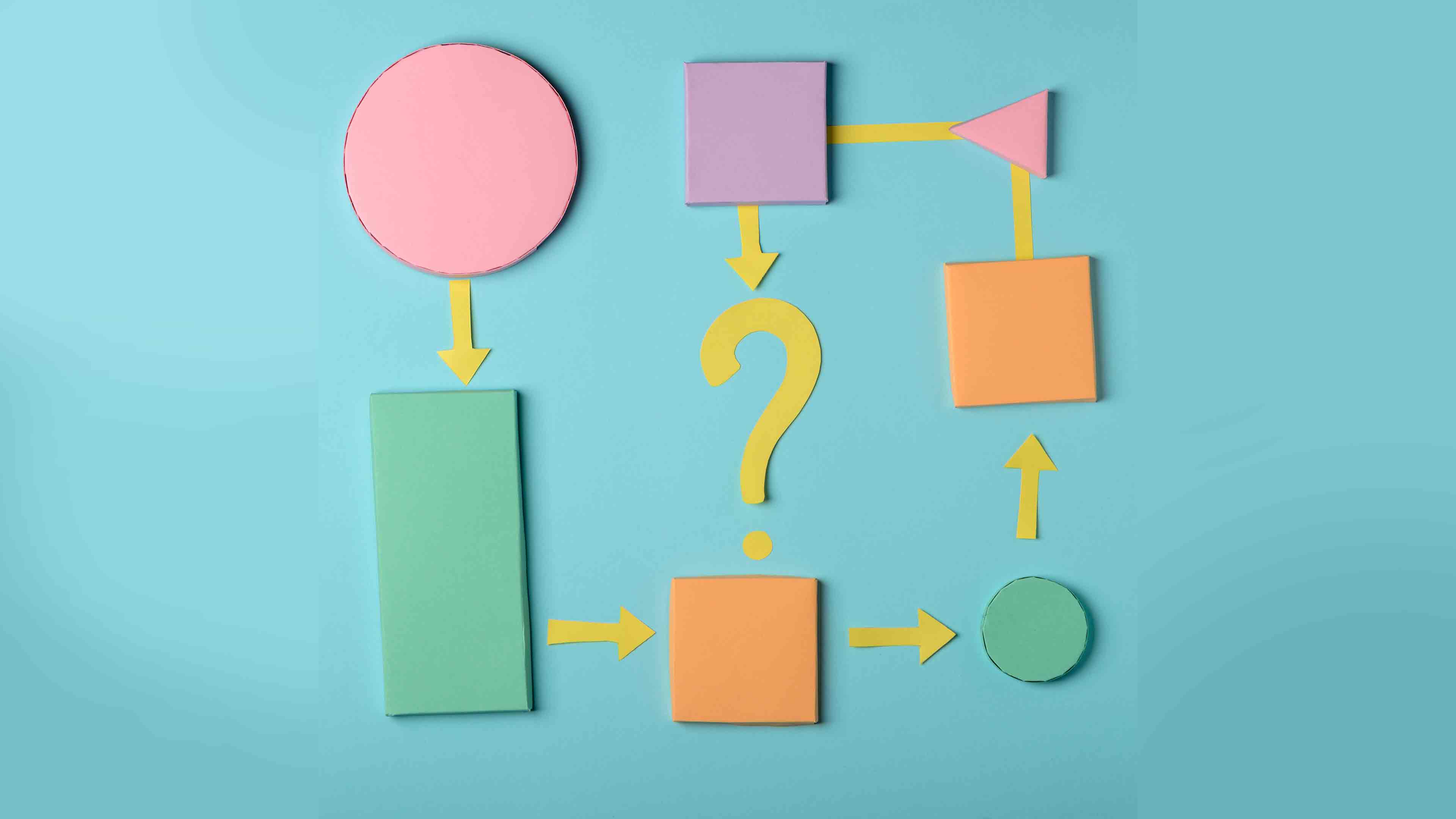 Finally, this is not a passive program where you join and expect to get qualified for an O1 visa miraculously. You need to dedicate 4-6 hours per week and sincerely follow our expert's guidance and assigned tasks. Your tasks will be mostly related to mass outreach to journals and associations via email/LinkedIn, timely follow-ups, writing a research paper, reviewing articles and judging competitions.
In conclusion, by combining our efforts we will be able to strategically collect feasible proof to prove that you have skills and experience to qualify for an O-1 Status.
As the saying goes- it always seems impossible until it's done. So, come on board and give it a try.
Read also:
A Peek into PassRight's O-1 Visa Guidance Program
Guidance Program to Enhance Skillsets of Foreign Experts Applying for the O-1 Visa
For more information, Contact us:
Error: Contact form not found.