Looking for a job is never easy, no matter how qualified and experienced you are. Walking out of your comfort zone and moving to a new country without a job, is like catch 22. At PassRight we understand your dilemma and that is why we work closely with our investors to help our O1-visa clients find their dream jobs in the Silicon Valley.
We all know that employers like Google, SalesForce, LandingClub, and Linkedin are in dire need of tech experts to fill the empty job spots in their companies, however, this does not mean that they have made the hiring process easier. On the contrary, their hiring procedure is getting tougher!
In fact, according to Harvard Business Review, hiring a new talent is the primary concern of most CEOs as the 2019 Conference Board Annual Survey showed. Similarly, PwC's 2017 CEO survey reported that chief executives view the unavailability of talent and skills as the biggest threat to their business. Employers tend to spend an enormous amount on hiring—an average of $4,129 per job in the United States. The Society for Human Resource Management estimates, that the United States fills a staggering 66 million jobs a year and most of the $20 billion that companies spend on human resources vendors go to hire.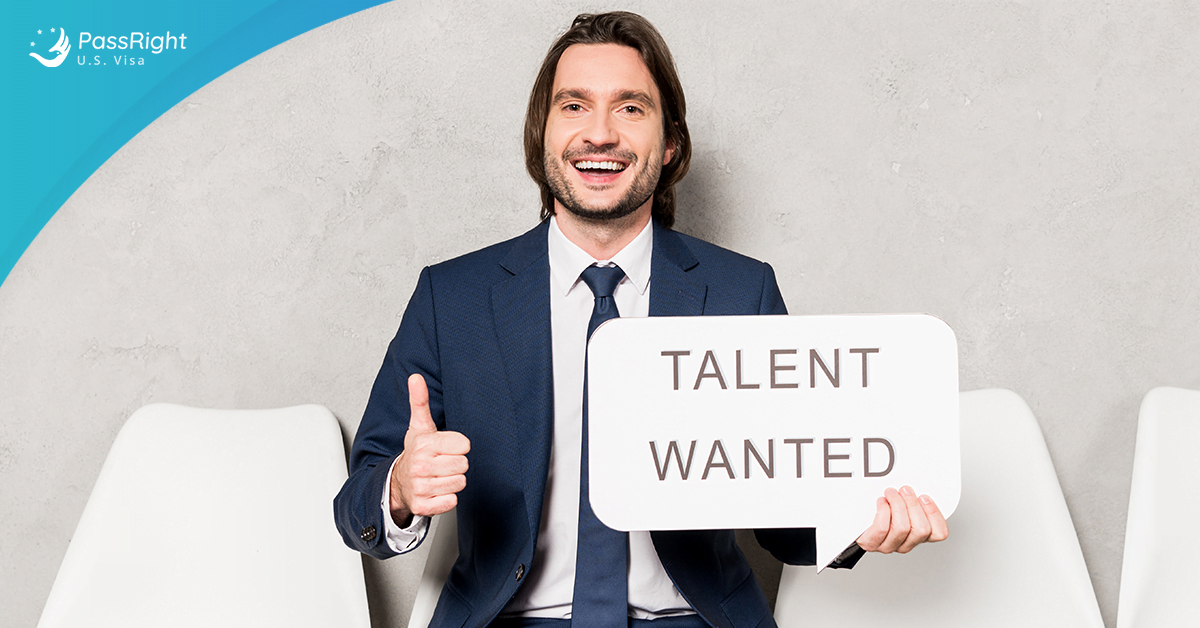 This has led to many employers looking for more sustainable methods of hire, especially in the tech industry. 'Word of Mouth', for centuries has been the most effective form of marketing and today more and more companies are investing their time on Employee Referral programs.
Benefits of Employee Refeffral Systems and why companies like it:
Due to the growing demand for tech employees and the need to rapidly fill vacant positions, the employee referral strategy may be the secret sauce that many CEOs are looking for.
According to a study done by Arbeit Institute for the Study of Labor titled, "You'd Be Perfect for This:" Understanding the Value of Hiring through Referrals, there are the six primary reasons why this strategy will prove to be beneficial:
Over 10%-30% of hires made through the referral system are less likely to quit their jobs than traditionally sourced candidates.
It cuts the time and cost of hiring.
It boosts worker engagement as the hire is somebody who is already close to an existing employee/s.
Approximately 15% of them are more likely to accept a job offer than traditionally sourced candidates.
The onboarding process is much faster than traditionally sourced candidates because they will simply ask them the name of the person who referred them and if they have any questions.
It also inspires the people who referred them to stick around, hence decreasing employee turnover.
Apart from these employee referral programs have several other benefits making it an attractive option for many recruiters.
This is why at PassRight, we work on ensuring that during the job search our candidates go through the employee referral program to ensure that they are given priority and are able to land the jobs that they really want.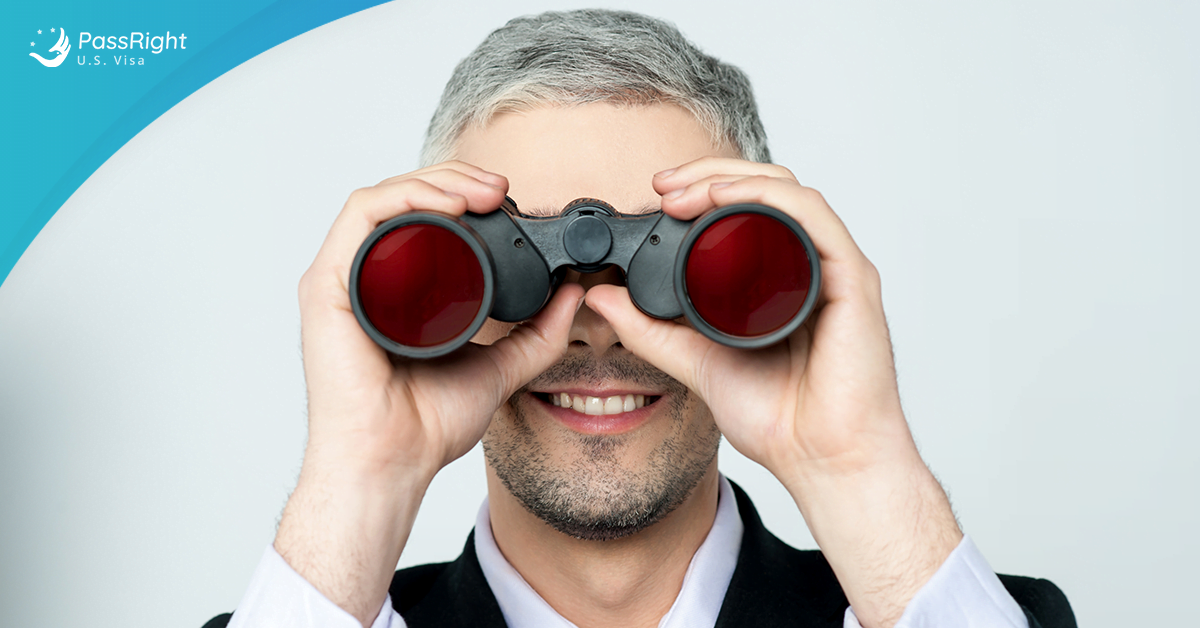 However, although we work really hard to help you get the job you really want, it is important for you as a jobseeker to understand what you need to do to get that job you have been eyeing for.
What are US Employers Looking for in new hire:
After speaking to dozens of CEOs and founders and HR managers from various different tech companies, MNCs and startups we have found that most employers want employees with long term potential, a team player, Ambitious, enthusiastic, passionate and reliable.
When it comes to IT or technical jobs, strong technical skills are a prerequisite, but today just this may not be the only thing that sets you apart from other candidates. As more and more companies these days are now looking for employees with great soft skills, like good communication skills, empathy, critical and problem-solving skills, ability to deal with ambiguity, etc.
According to Ryan Jenkins, a Millenial Generation Z speaker, and generations expert companies like IBM and Xentient Technology are looking for more students with two-year degrees to hire, because they have the baseline knowledge that they require and can further expand their skills with their specialized in-house training.
So, how do Employers gauge this and select the right candidate?
Well, this is why more and more companies are now relying on their own employees to get new hires. So, people who are reaching out to companies through recommendations have higher chances of getting hired than those going through a talent agency.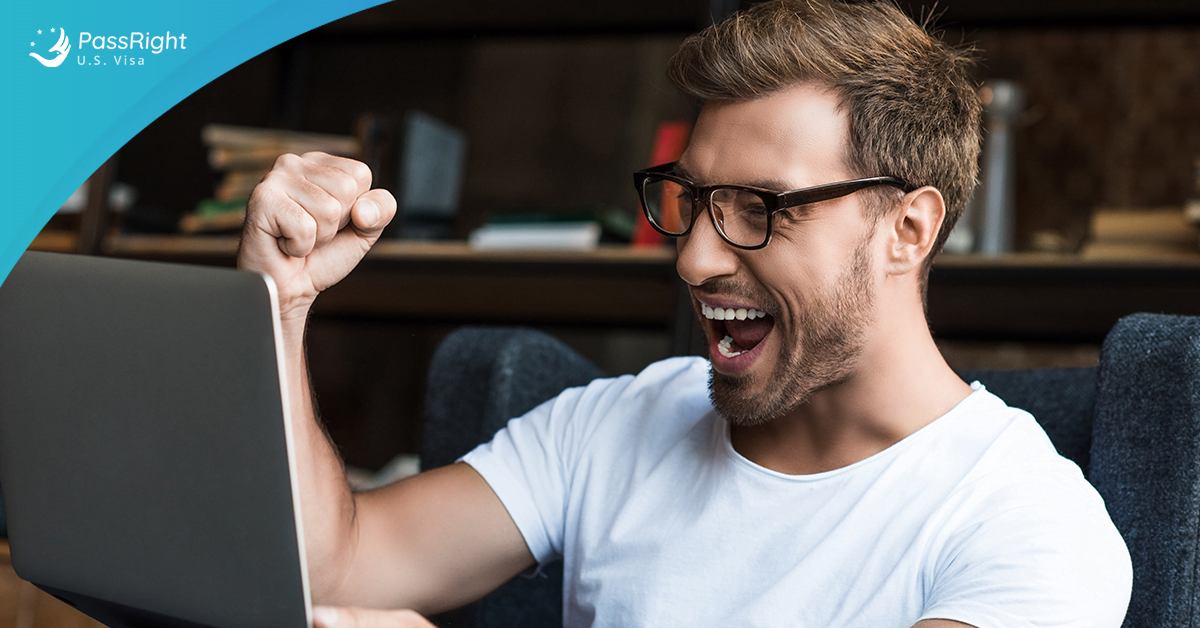 It is therefore a good idea to reach out to people, build your connection with them and apply for a job through them, rather than applying without a referral. But before you sit down to apply for the job you may want to read, proof read and update your CV.
How to create a stellar impression through your CV:
Since you are now applying for jobs through a referral program a cover letter will not really be required, unless the employer asks for it. So, it is important to ensure that your CV makes the right impression. According to one of our investors, most employers will categorize the candidate as a low-level candidate by simply breezing through their CVs, without even getting into the details.
Here are six primary mistakes he feels job applicants should avoid in their CVs if they want to create a lasting first impression:
Be specific do not resort to a resume title that is generic
Check for Spelling error(s) in the resume
The Resume format should look appealing, not messy and cluttered.
Resume bullet points should highlight stellar accomplishments and/or demonstrations of leadership. Lower value bullets such as "tasks" or routine activities should be left out or kept to a minimum. An overabundance of lower value bullets presents the candidate as merely an average player. "This is the biggest turnoff for me".
Do not highlight Schools with dubious credentials. Some people may not actually care since legitimate SW skills can be picked up from nearly anywhere these days.
Large gaps in the CV especially if their current position has ended. If this is related to school, then it should be noted. Otherwise, the gaps are concerning.
" Creating a stellar CV is very important as it says a whole lot more about you than you can ever imagine," says CEO of KornFerry Gary Burnison.
In fact when asked about what he liked the most about the most amazing CV that he has ever seen was that it was- easy to read, it told a clear story of progression, job responsibilities were highlighted by achievements, it was honest and nothing was exaggerated, it used action verbs, not cliches and last but not the least it came via a recommendation.
Making sure that your CV looks professional and is proofread for errors, before it is sent to the employers will ensure that you are not considered as a low-quality candidate but rather someone who should be taken seriously.
Read also:
The O-1 Visa Guidance Program to Assist Candidates to Qualify for the O-1 Visa
If you have questions, contact us.