Finding an employer in the U.S. while being outside the U.S seems like an impossible mission. It is impossible if you don't have the right mindset.
There are a few ways to work in the US while maintaining a legal status. The most common path is to enroll as a student, which allows you to work for minimum one year after you graduate. Another road most taken is to visit the US on a tourist visa, B-1 which is valid for 6 months and then file for a tourist visa extension, which is the B-2 for another 6 months. The B-1/B-2 extension Visa can further be converted to other visa types as well like the O-1, E-1, L-1, start-up Visa, or even the EB-1 depending on your credentials and the documents that you can show as evidence.
Here are a few tips to improve your CV
If you see a job you like – Don't give up until the job is yours. Do whatever it takes to make sure the potential employer/recruiter knows how determined you are.

Be American – Write as an American and don't be the tourist. This means: Be accurate, to the point, don't look needy and don't take No for an answer. A fast No is a beginning of a Yes. After you were rejected once, it's just the beginning.
After you got rejected you can:
Email the employer with 1-2 recommendation letters.

Follow up and check if they got it

Make sure your LinkedIn has some references as well. Add the recruiter/employer on LinkedIn and refer to your new LinkedIn references.

Add a professional profile picture to your LinkedIn profile and avoid flashy backgrounds.

Make your social profiles stand out and set privacy for any content you would want to hide from the recruiters.

Still no answer? Write a 500-word article about the company and the position and how you can contribute. Use LinkedIn and Inmail it to the employer.

You got an answer but the US Work Visa is the problem? In this case, you want to do the following:
Master immigration law and know if you qualify or not.

This article can help

Shorten your CV. No one reads through long CVs anymore. Highlight your education and recent work experience. Highlight your academic and professional achievements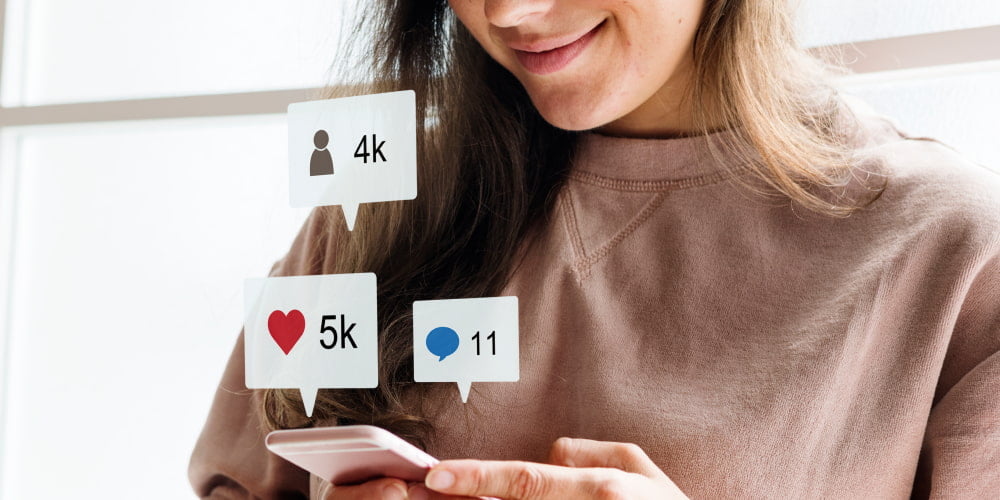 Students looking for professional assistance to find a US-based sponsor should take a look at the website US-Sponsor.com.
If you are a sponsor, you can also list your job opening/company on their website.
Every cloud has a silver lining!
So no matter what the political climate is, US-Sponsor and PassRight will assist you with getting and visa and finding a sponsor.
Are you still without a job offer? Still wanting to come to the USA?
When nothing else works, one of the best tactics is to work for free. Yes, work for free! You can volunteer. A few weeks of volunteering will show your potential employer just how dedicated you are.
If you are a student, you should also apply for internships which are offered with or without school credit. The experience you gain from the internship will have a positive impact on your full-time job applications.
Still being ignored? Go to visitor-visa.com and get your B-1 B-2 tourist visa. Arrive in the U.S and try to get a face to face with your potential employer.