PassRight has the Solution to your Tech Talent Shortage
Is brilliant international talent slipping away?
We get it! Going through the visa process can seem expensive, complicated, overwhelming and unpredictable.
By integrating PassRight's no-fee add-on immigration software into your application process, you can double your candidate pool and gain access to the extraordinary international talent you've had to turn away in the past.
Learn More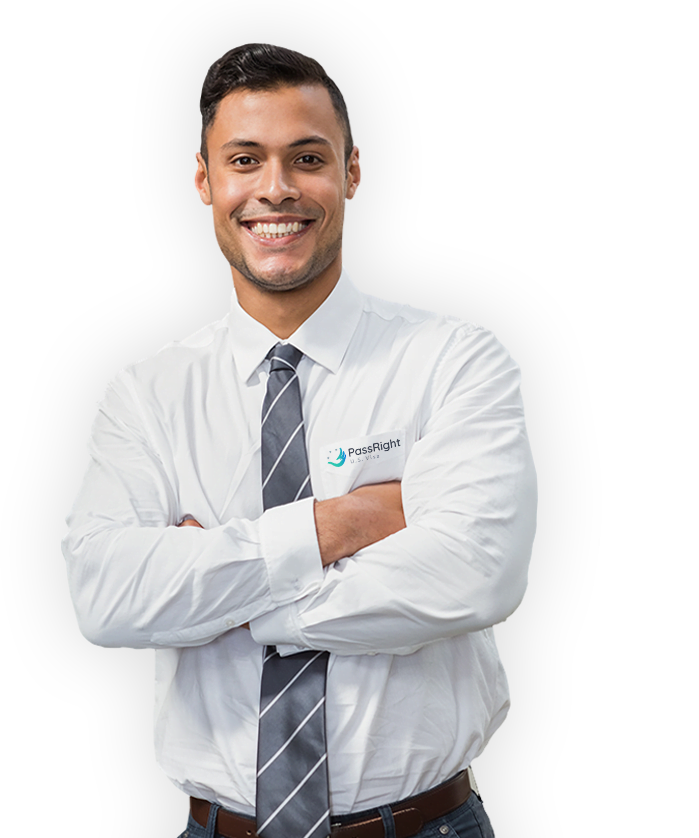 We focus on O-1 extraordinary talent
Why is the O-1 better for you than the H-1B
Qualified O-1 talent meets the US government's highest criteria for extraordinary abilities including awards, industry recognition, and top leadership roles at previous organizations.
O-1 Visas do not rely on a lottery system. The employee you hire gets a visa for three years and can start working for your company right away, the visa is easily extended for as long as required later on.
The O-1 has a shorter approval time than standard H-1B (as short as 15 business days).
Other Services
H-1B
H-1B Transfers
Executive Transfers: L Visas
Ensure all necessities are handled for the employees family.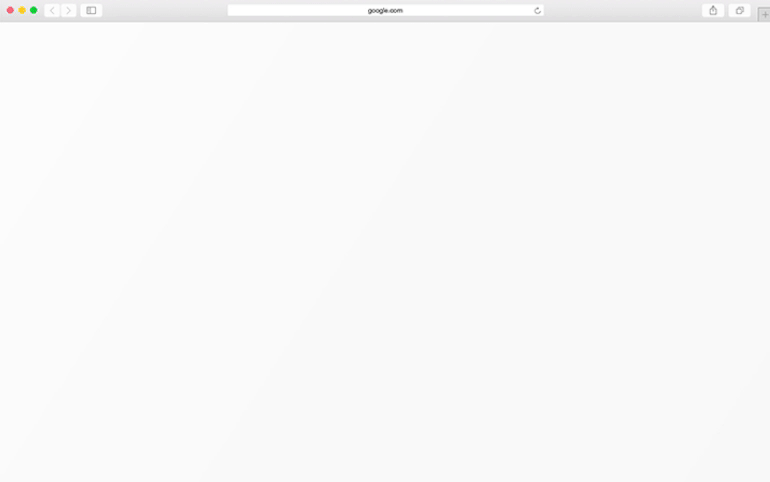 How our add-on works?
01
When your candidate is asked, 'Are you legally eligible to work in the United States?' and the answer is 'NO', the candidate is redirected to an 'Automated Visa Screening.'
02
The candidate is asked a series of questions that assess whether or not they have the skills and recognition required by the United States to qualify for the O-1 Visa.
03
If they appear qualified, you are notified that you have a potential O-1 candidate awaiting your review.
04
If you have your own legal counsel, you can take it from here. However, if you do not, PassRight provides a caring legal team that supports the candidate and your company through the entire visa application. We even update you on the progress of the application in real time. If your recruiting team has been struggling to find high-caliber local or national talent, let PassRight introduce a world of global candidates who are excited about working for your company. Contact PassRight today and begin to explore your options to find extraordinary people.
Interested in accessing PassRights' exclusive pool of foreign talent?
We currently have +60,000 senior engineers who specialize in the following technologies:
Full-Stack Engineer

Ai Engineer

BackEnd Engineer

Java

Frontend Development

NodeJs

Blockchain Engineer

PHP

Data Scientist

Sourcing
01

Send/submit your job description/details to us at [email protected]
02

Start the hiring process. You can conduct an online/video/phone interview with them or ask them to fly for an interview
03

After you've chosen the perfect candidates for the job, they will begin the O-1 process on our software.
Contact Us
Complete the form below and our manager will contact you as soon as possible.