The O-1 Visa can be applied for at any time, lasts up to three years and has the possibility of limitless extensions. Qualified applicants are those who are at the top of their field, with either a major international award or at least three other outstanding international memberships or organizations. Since the O-1 visa has no maximum extensions and no annual cap, it is one of the most attractive visas to apply for.
The O-1 Visa
However, if applicants do not have a major international award, such as the Nobel Peace Prize, they must meet at least three of the following criteria in order to be eligible:
Receipt of nationally or internationally recognized prizes or awards for excellence in the field of endeavor
Membership in associations in the field that require outstanding achievements, such as those judged by, or recognized by national or international experts in the field
Published material in professional or major trade publications, newspapers or other major media about the applicant and their work in the field (See Below for how PassRight can help)
Original scientific, scholarly, or business-related contributions of major significance in the field
Authorship of scholarly articles in professional journals or other major media in the field
A high salary or other remuneration for services as evidenced by contracts or other reliable evidence
Participation on a panel, or individually, as a judge of the work of others in the same or similar field
Employment in a critical or essential capacity for organizations and establishments that have a distinguished reputation
The costs associated with petitioning for the O-1 Visa with PassRight are as follows:
$5,000 USD Legal Fees
$460 USD Filing Fee
$1,410 USD (optional) Fast Processing Fee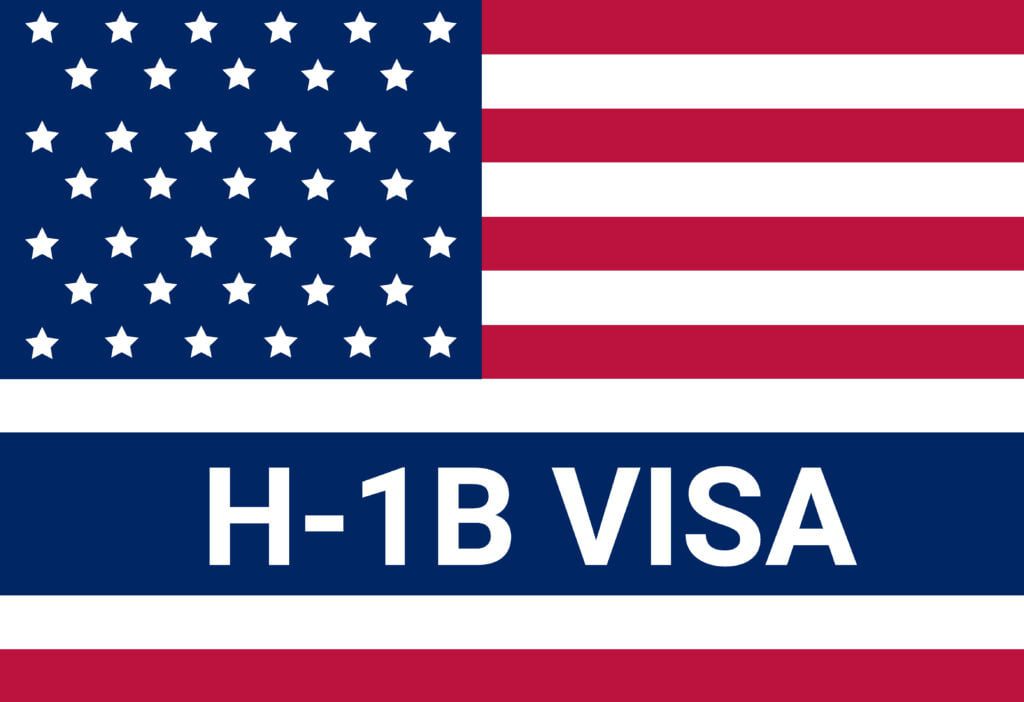 The H-1B Visa
Applications can only be submitted annually, usually starting in April, and lasts up to three years with possible extensions for a maximum of six years. Bachelor level degree applicants have an annual cap of 65,000 and Master's degree or higher face a Masters exemption of 20,000. It's important to note that while the O-1 Visa does not have an education requirement, the H-1B visa does.

The costs associated with petitioning for the H-1B Visa with PassRight are as follows:
$1,710 – $2,460 USD USCIS Application Fee
$1,410 USD USCIS (optional) Premium Processing Fee for a 15 day response time
$460 (I-129)
$750 (ACWIA) or $1,500 for more than 25 employees
$500 (fraud prevention and detection fee)
The H-1B Transfer
When an H-1B Visa holder wants to switch employers, they must submit an H-1B transfer petition. While it can take up to three weeks to file, H-1B Visa holders can start work at their new job as soon as the petition is submitted to the USCIS by the new employer. Applicants do not have to wait until a Transfer is issued, and H-1B transfers are both unlimited, and do not count toward the regular H-1B cap, which means they can be filed at any time. However, this only applies if the new job is in the same or similar classification to the job originally listed on their H-1B petition and labor certification. For employers sponsoring H-1B petitioners, PassRight offers the following bulk pricing:


$1,000 for the first H-1B transfer
$1,500 for additional H-1B transfers
$1,000 for each additional H-1B transfer if purchased in advance (5 + per order)
The following documents may be needed for the H-1B transfer:
Up to three months of latest pay stubs
Latest resume
As well as copies of:
Existing valid visa
All Diplomas/Degrees
Existing H-1B approval
Passport
I-94 records
Social Security Card
Do you qualify for the O-1 or H-1B Visa?
Finding out if you are eligible for the O-1 or H-1B visa is both fast and free. Just fill out the safe and private online screening form in about ten minutes, and get a free phone consultation the next day to verify the submitted information. Working with PassRight ensures that you will have a lawyer working with you on your case every step of the way, and even help sponsor you so that you can come to the United States. PassRight even offers special PR packages to help applicants fulfill one of the requirements of having published material in professional or major trade publications.

Follow your dreams with PassRight
If your dream has always been to live and work in the United States, this might be your great opportunity to make it a reality. As our director of customer success, Joanna Bobel said, "people don't realize how much they're worth and that they've done so many valuable things." It might not be easy, but don't discount all your hard work and let PassRight help you find a way to make your dreams come true.
If you are interested in applying visa to the US, contact us.
Read also:
Differences Between the O-1 Visa and the EB-1 Green Card