US President Donald Trump had recently paid his first official visit to India where he met with the country's Prime Minister, Narendra Modi. Strengthening the strategic partnership between the two nations was the primary goal of the talks, which focused on such issues as cementing economic ties and deepening security cooperation in the Indo-Pacific region. A trade agreement between the US and India (whose mutual trade is valued at approximately USD 150 billion annually) is being worked on.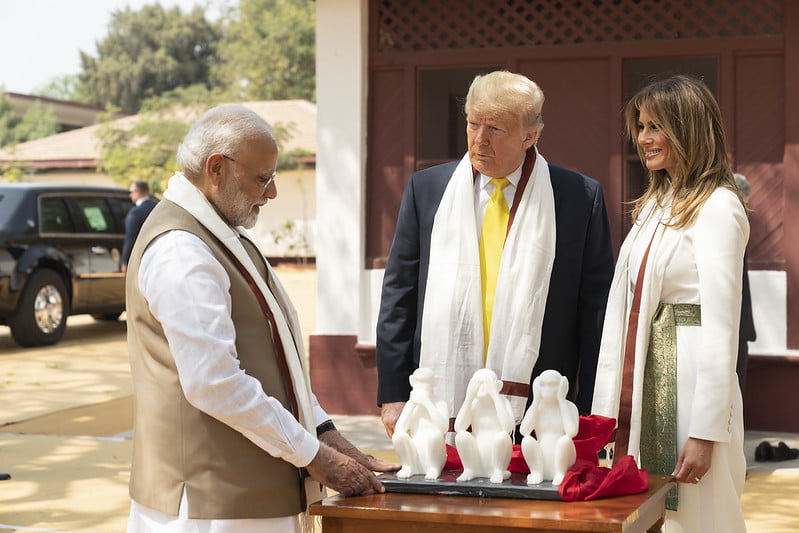 Both countries hope their stronger trade and political relationship will lead to increased investment, exports and job creation. During the visit, India's planned procurement of over USD 3 billion worth of American military equipment was announced with more major deals likely to be signed soon as both leaders vowed their commitment to developing the US-India friendship. "America loves India, America respects India, and America will always be faithful and loyal friends to the Indian people," Trump declared.

Big Indian names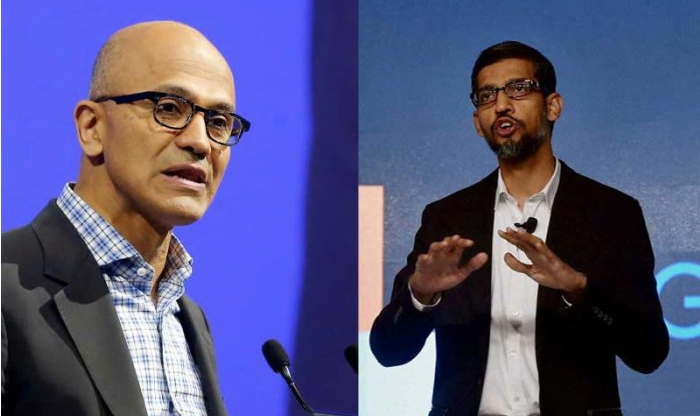 Big politics aside, the ongoing cooperation between the United States and India has in recent decades certainly been well visible on the corporate and even personal level as India remains one of the main foreign sources of top experts for the US tech sector. As the sector keeps expanding with tech giants announcing new office and data center investments across the country – an estimated 11,500 new hires were added in February alone and tens of thousands of tech job positions are unfilled – there is still the urgent need for seeking talents abroad.
The inflow of Indian tech graduates into Silicon Valley started in the 1970s and the 1980s and tens of thousands of them have made careers there since then. Some of them have become really big names in the industry – suffice it to mention Satya Nadella, the CEO of Microsoft, Sundar Pichai, the CEO of Google, and Padmasree Warrior, a former CTO at Cisco Systems and Motorola, to name just a few. Indeed, many of the largest US technology companies have employed visionary pioneers of Indian descent.

The Salary Factor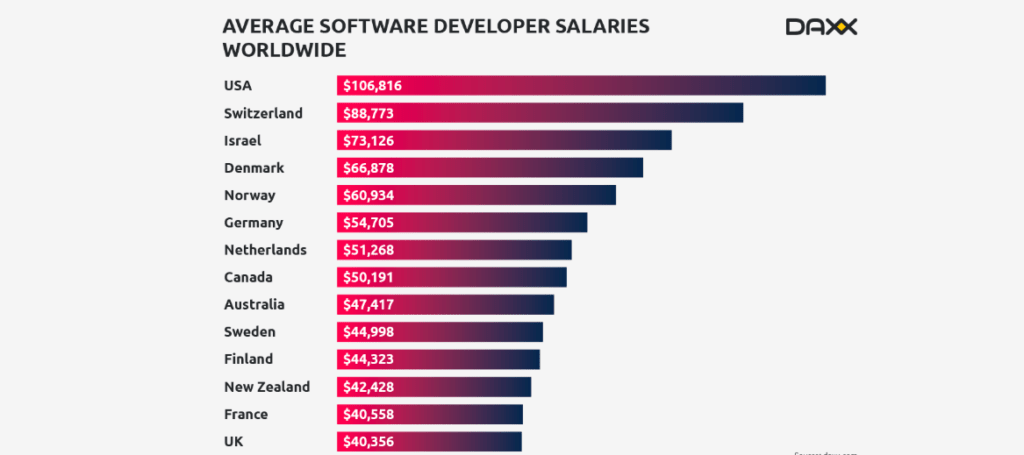 Industry insiders have been pointing to a very solid educational base and excellent technical skills, as well as strong entrepreneurial skills and work ethic as some of the main factors giving Indian techies a competitive edge in the market. Admittedly, immigration policy rules have been tightened by the Trump administration with many Indian tech companies with offices in the US having problems securing employment-based visas for Indian employees. Ahead of the Trump visit, India's IT industry body, Nasscom, pointed to the problem and called for a policy review.
However, U.S. Citizenship and Immigration Services (USCIS) data show that big US firms such as Google, Amazon, Facebook and Apple have actually been seeing visa approvals go up. This is largely because of a focus on salaries in the visa approval process – the average annual income offered by big US tech employers is much higher than the average annual income offered by major Indian-affiliated IT companies and it keeps growing. This means that the US will continue to be a magnet for the best IT professionals from India in the years to come.

Helping Indian Clients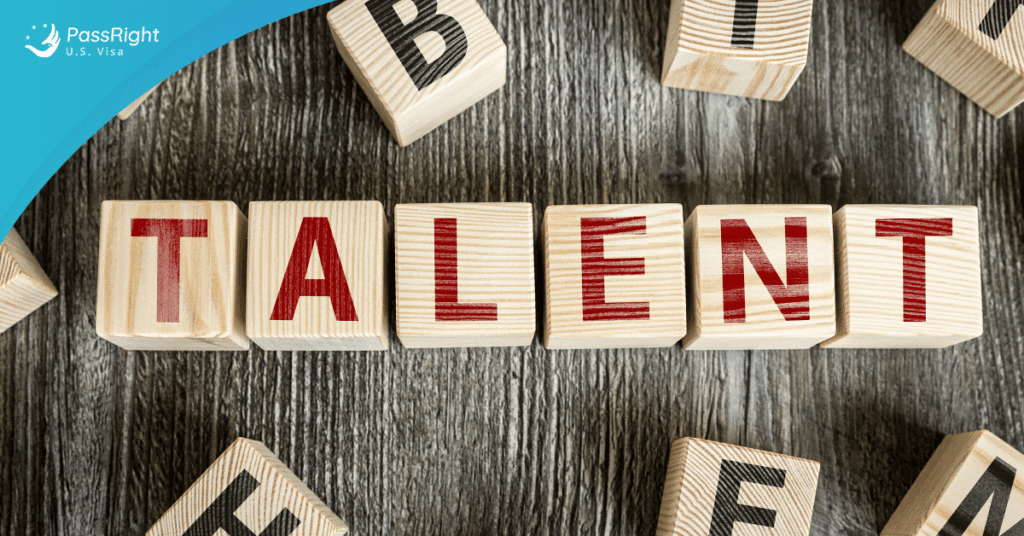 The O-1 visa – a non-immigrant, employment-based visa that is granted to "aliens with extraordinary abilities in their line of work" – arguably remains the best option for IT professionals from India who would like to move to and work in the US. The visa is petitioned by a US employer and is granted for the period of up to three years with an indefinite number of extensions possible. Importantly, the O-1 is a dual intent visa, which means that its holders can apply for permanent residency in the United States.
While the very nature of the visa means its requirements may seem daunting, it is actually easier to get than you would think with US government data showing the O-1 approval rate is relatively high. PassRight, the O-1 visa company, supports talented professionals from across the world in their relocation to the US. Our services include guiding customers through a hassle- and risk-free O-1 visa application process and helping them get employed at American companies. Over the last year, we have successfully helped over 100 tech experts from India.

Launching of the Guidance Program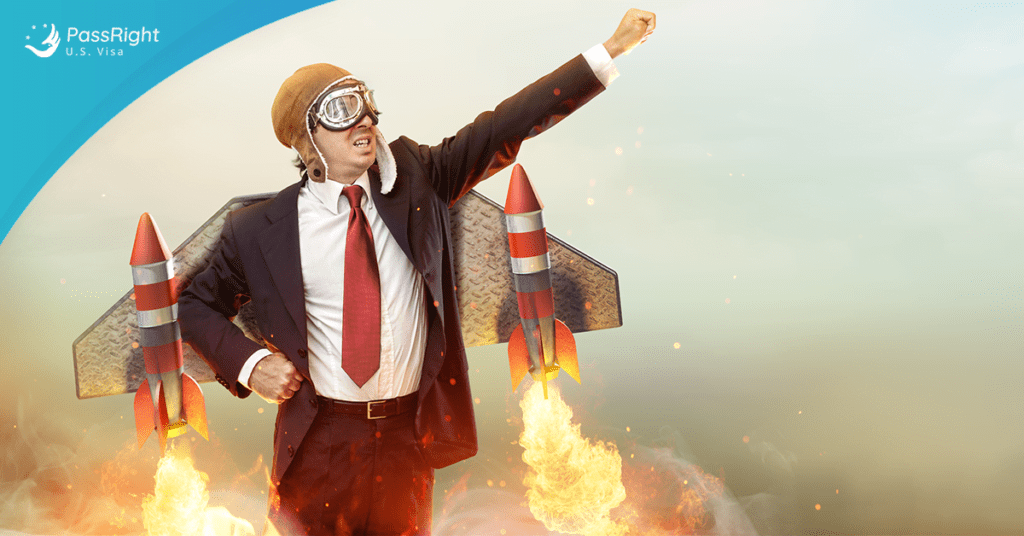 In an effort to help more and more Tech Experts move to the U.S we have now started our O-1 Visa Guidance Program, which will help O-1 Visa Candidates fulfill at least 3 to five of the eight Visa criteria like Memberships, Competitions, Judging, judging, etc. Depending on which criteria the O-1 Visa candidate requires to fulfill in order to strengthen their petition.
Read also:
Despite COVID-19, the O-1 Visa is Still the Right Choice as US Tech Giants
To find out more Contact Us:
Error: Contact form not found.