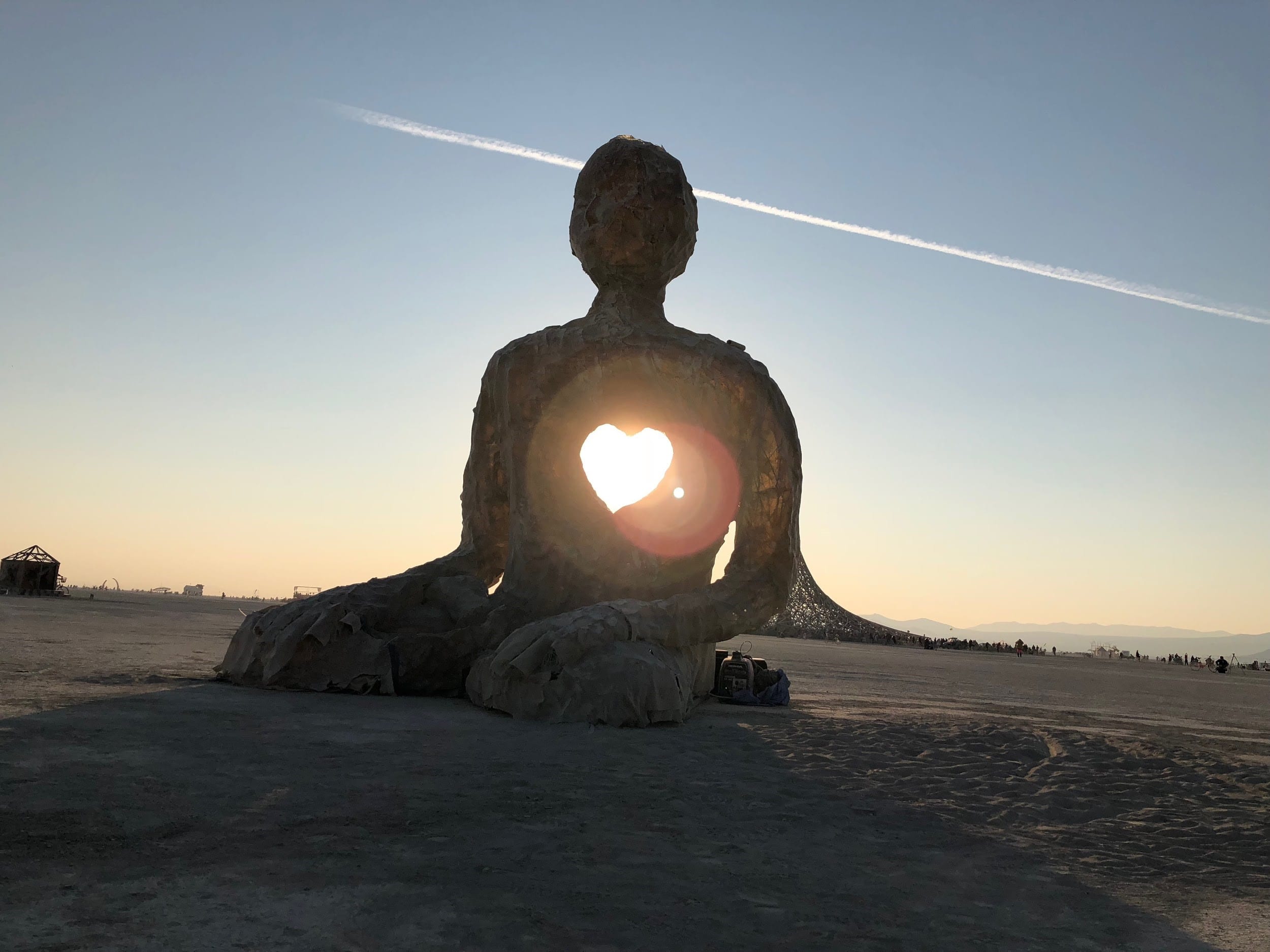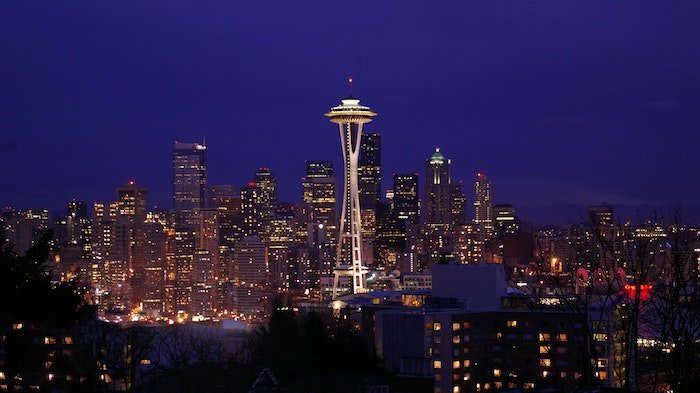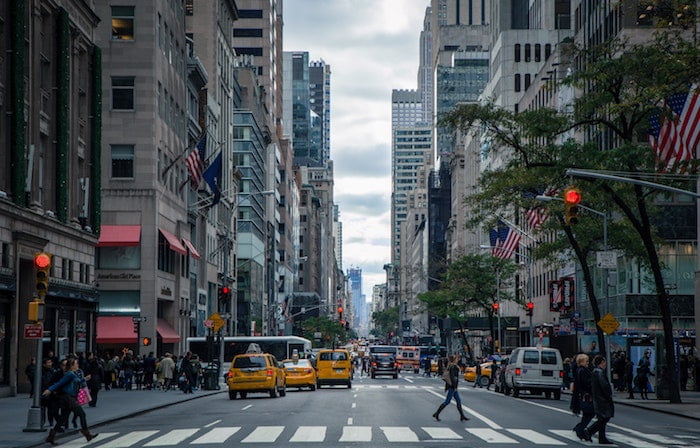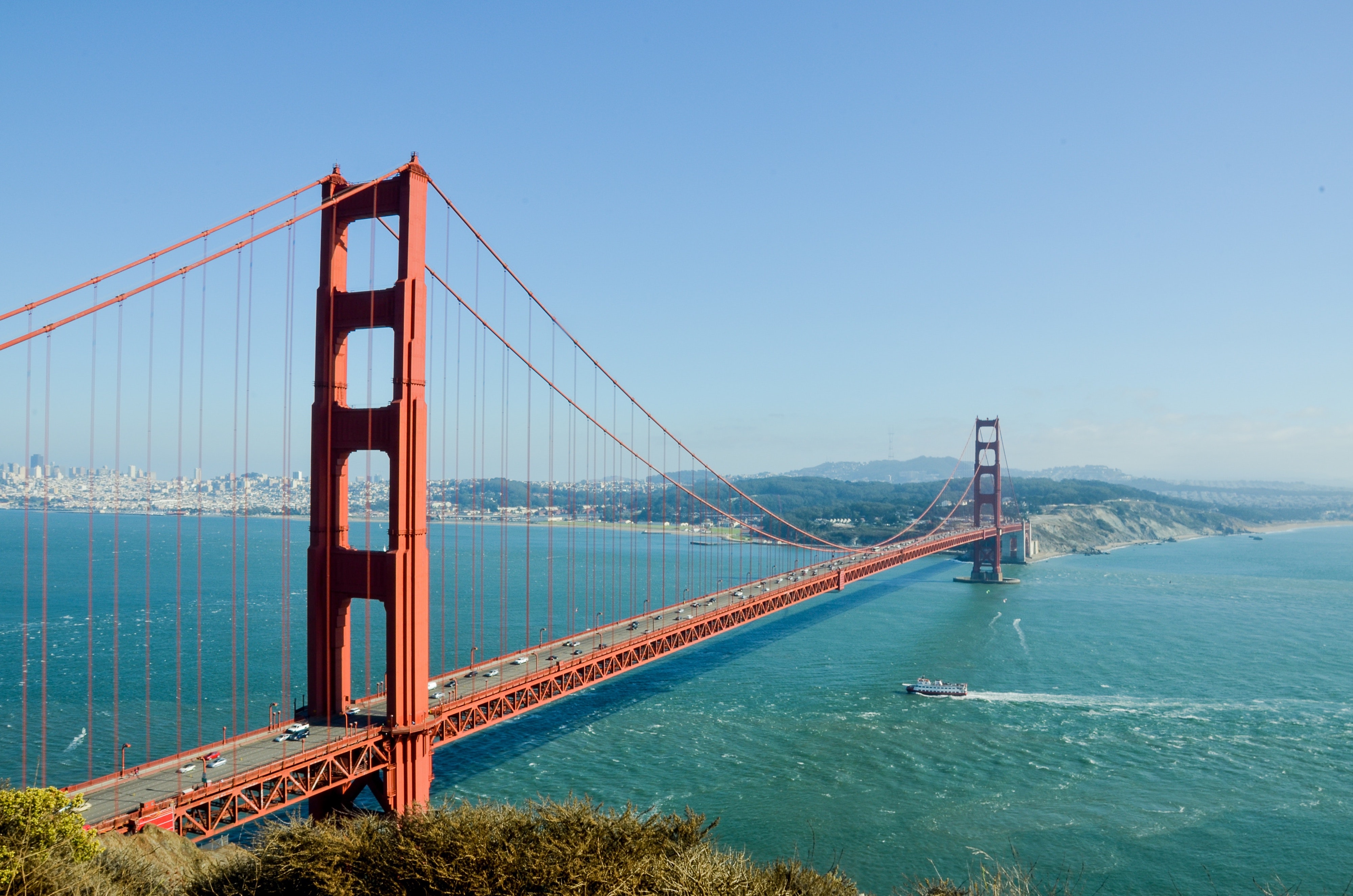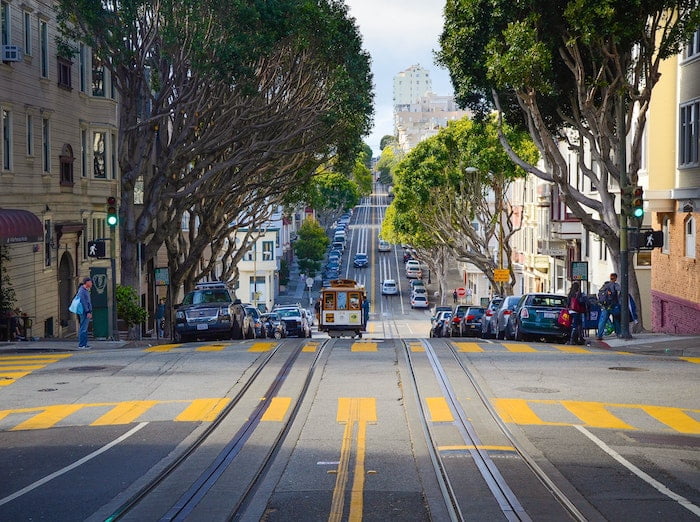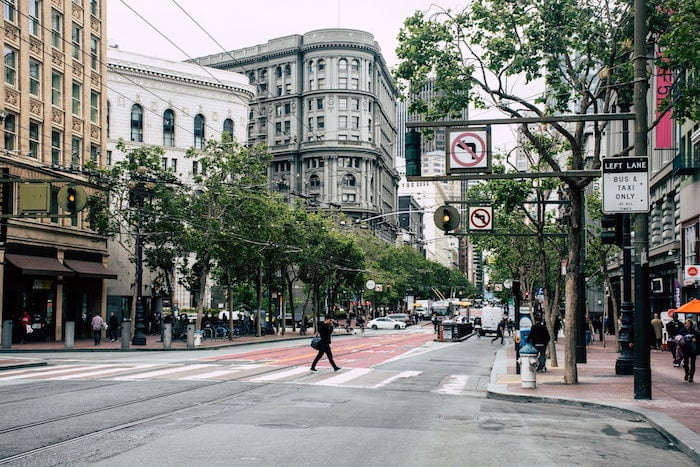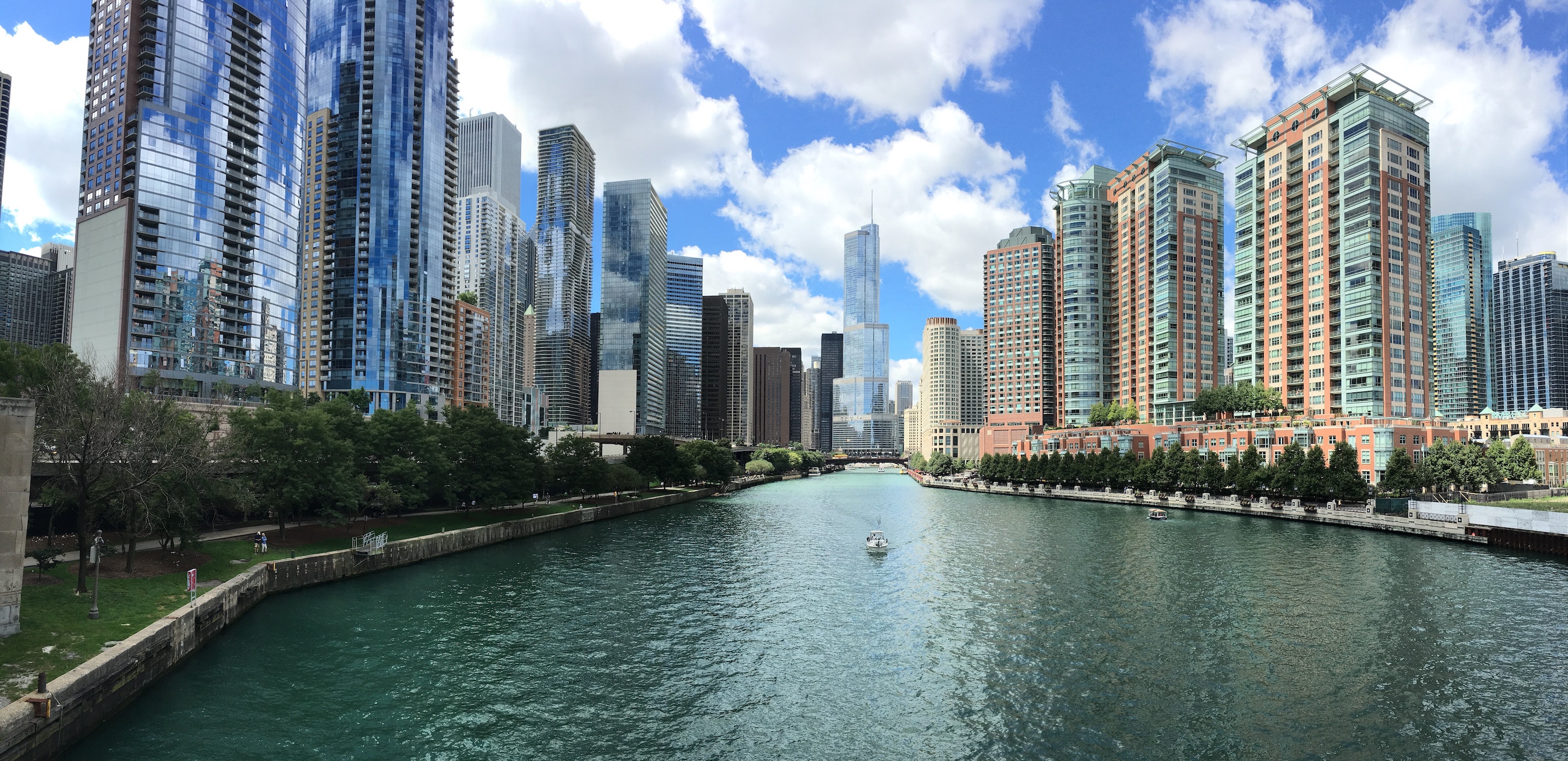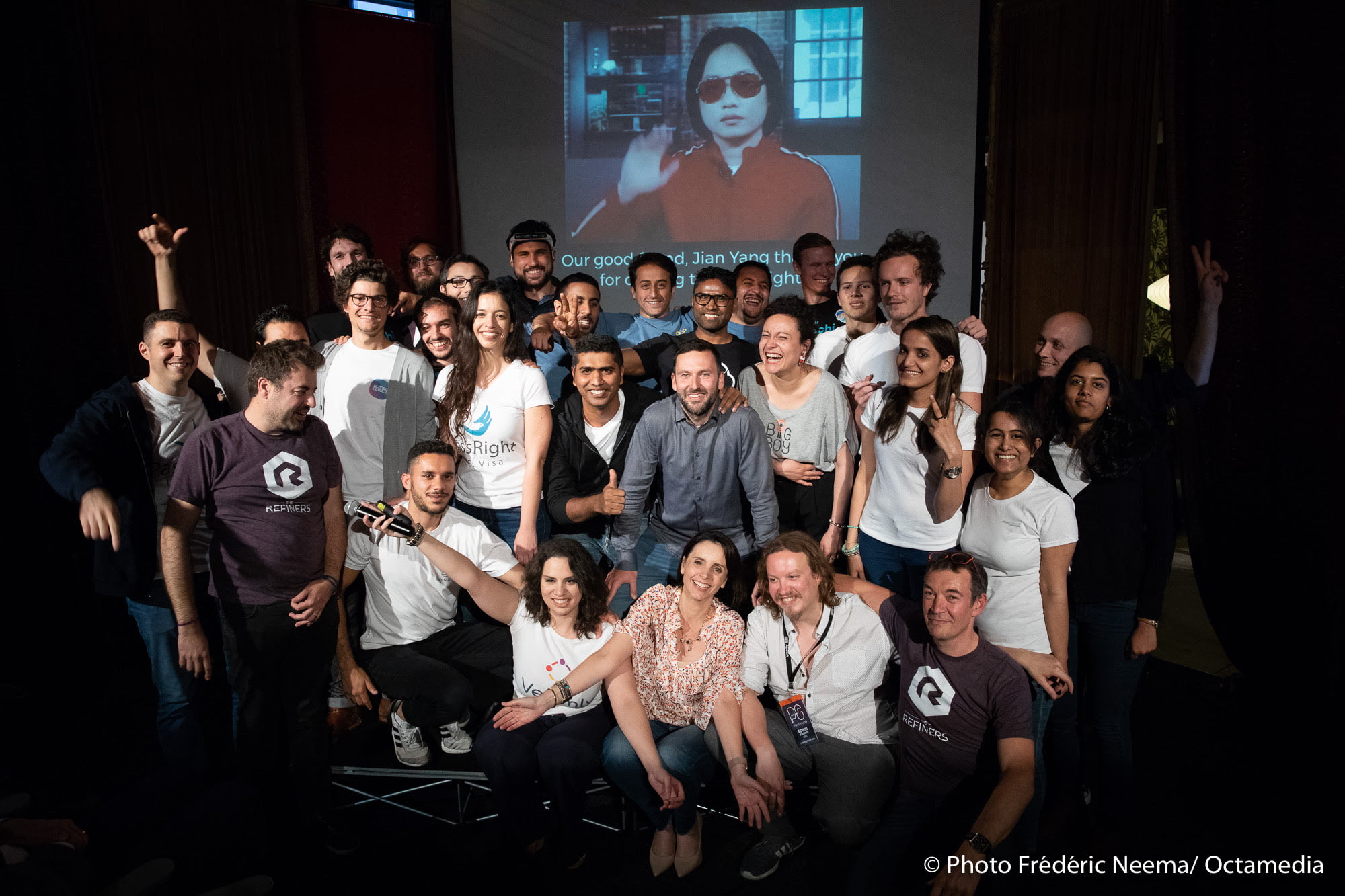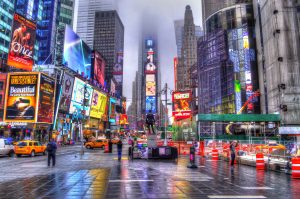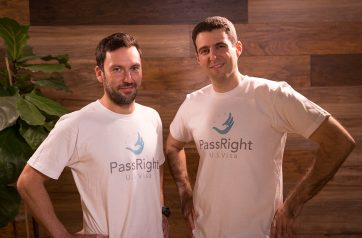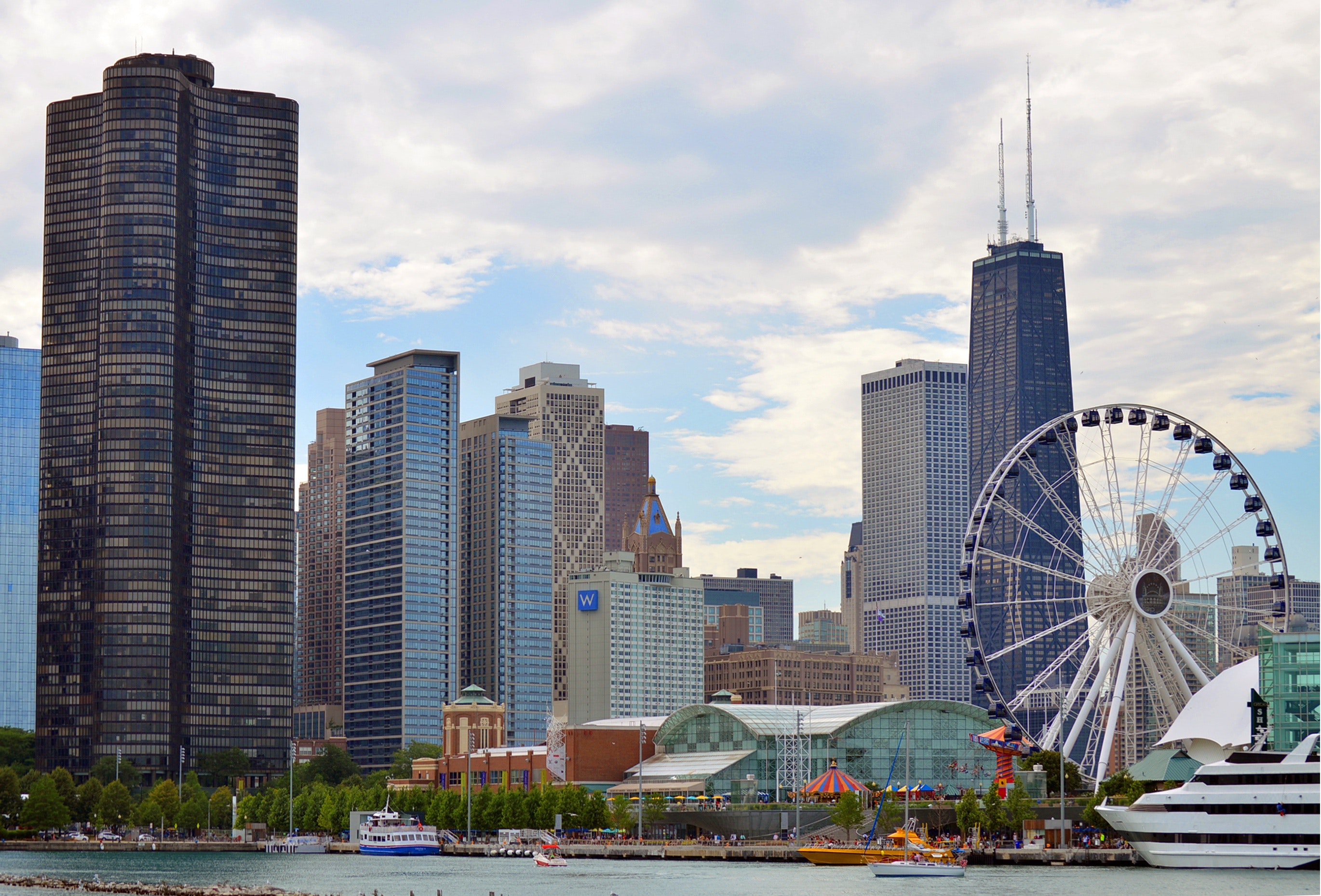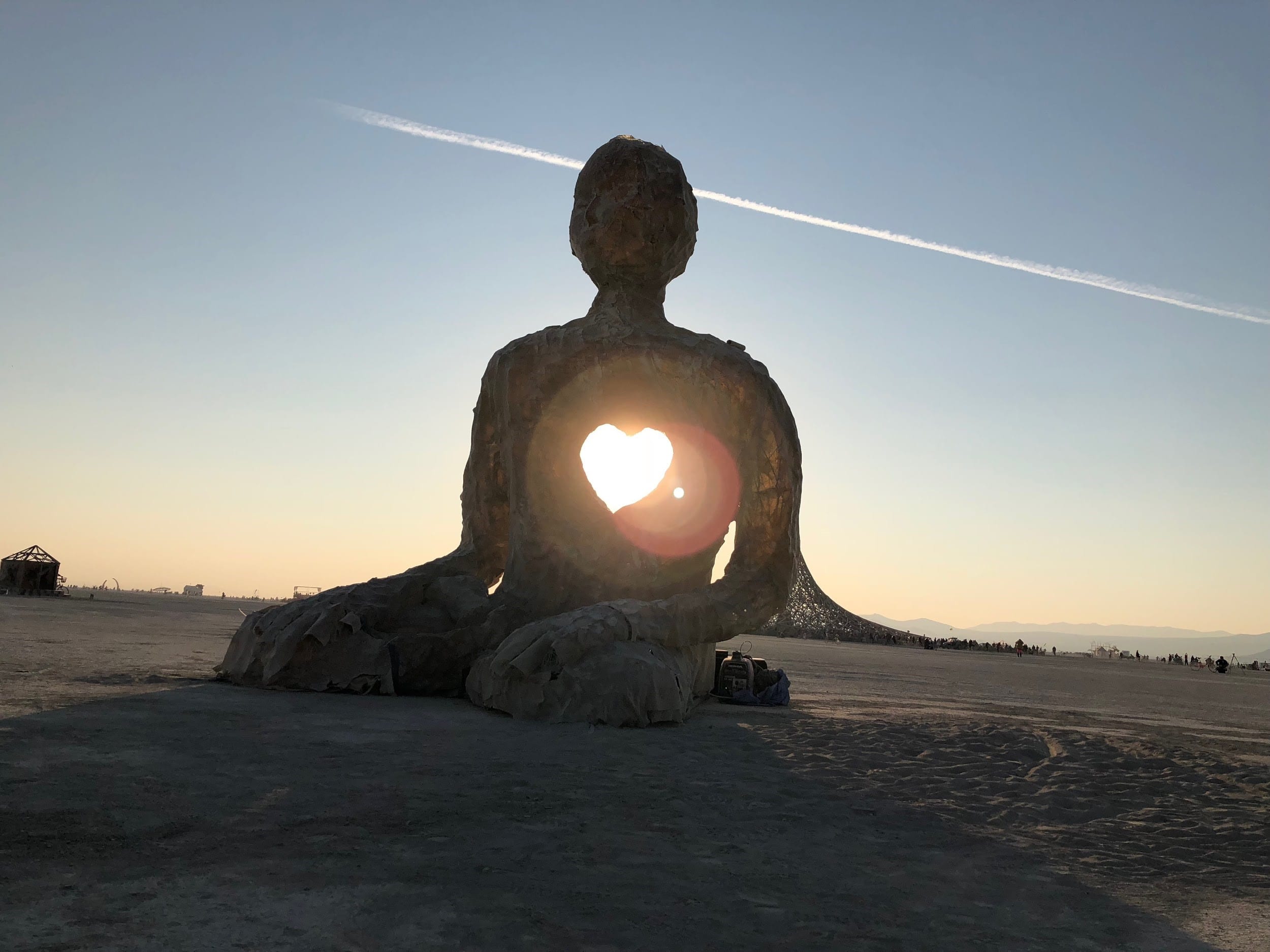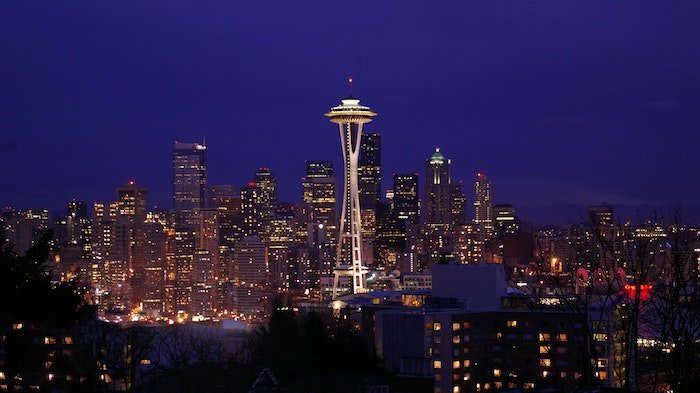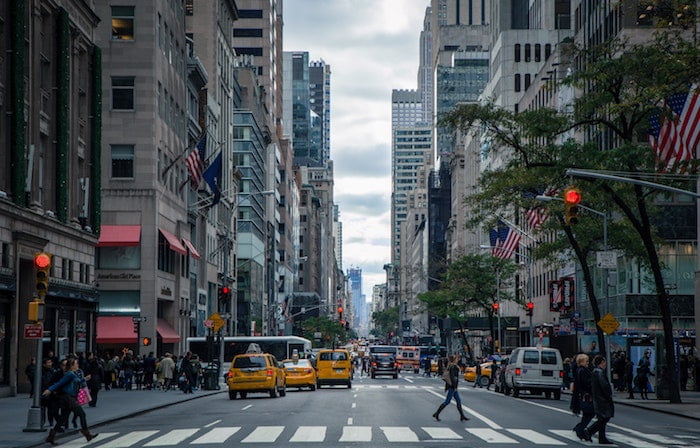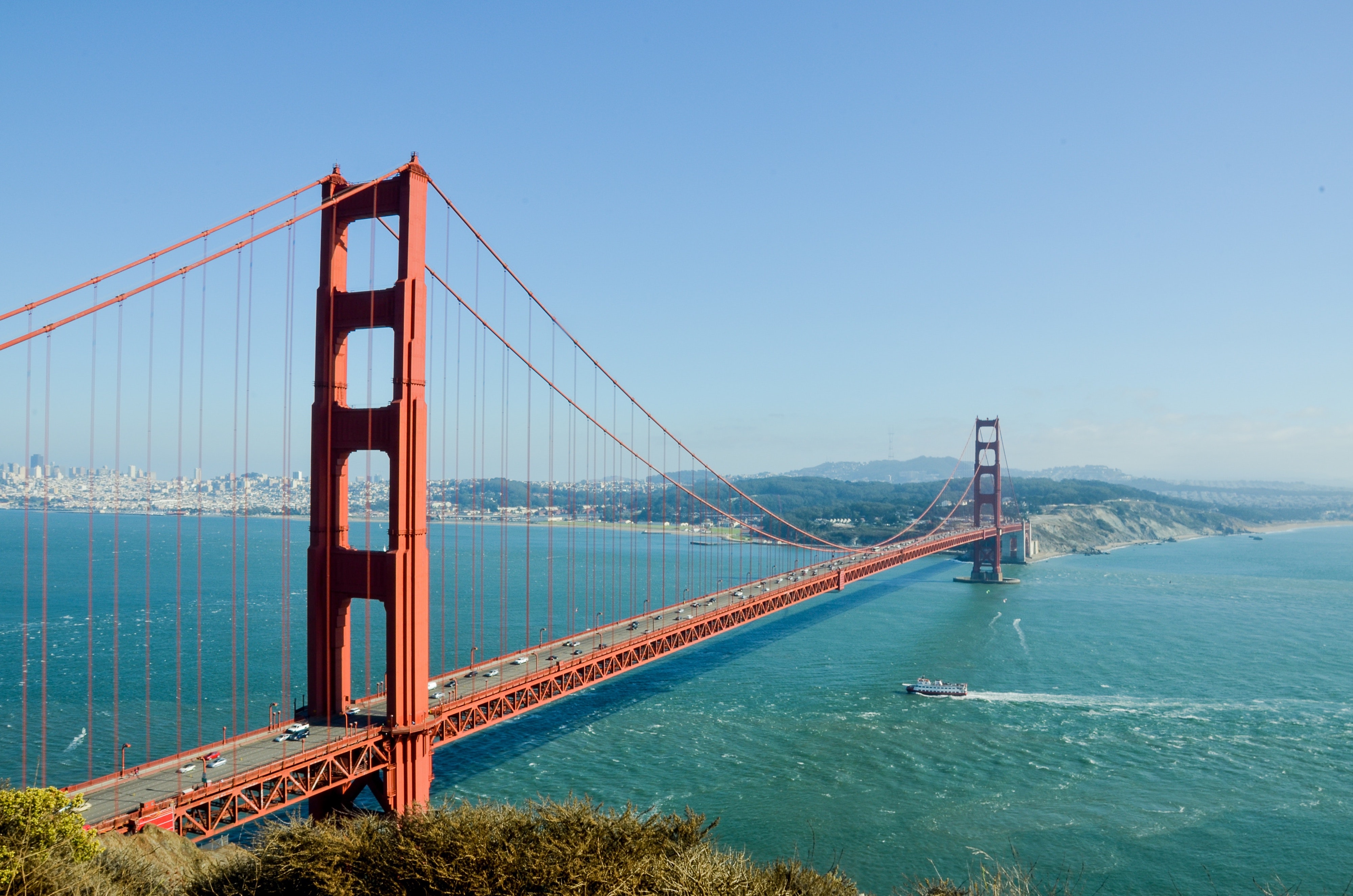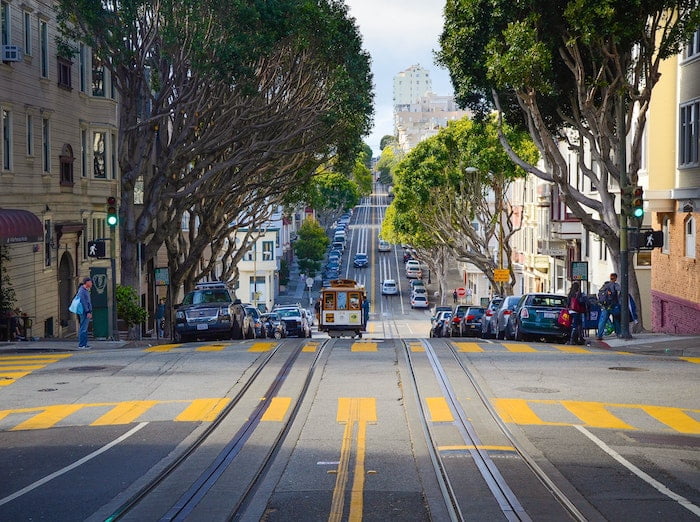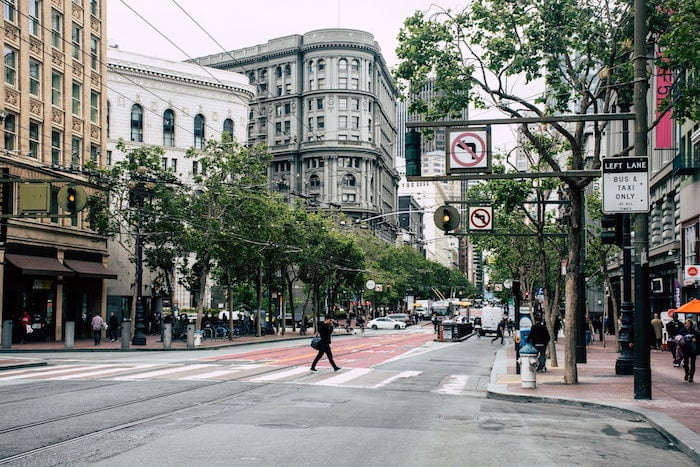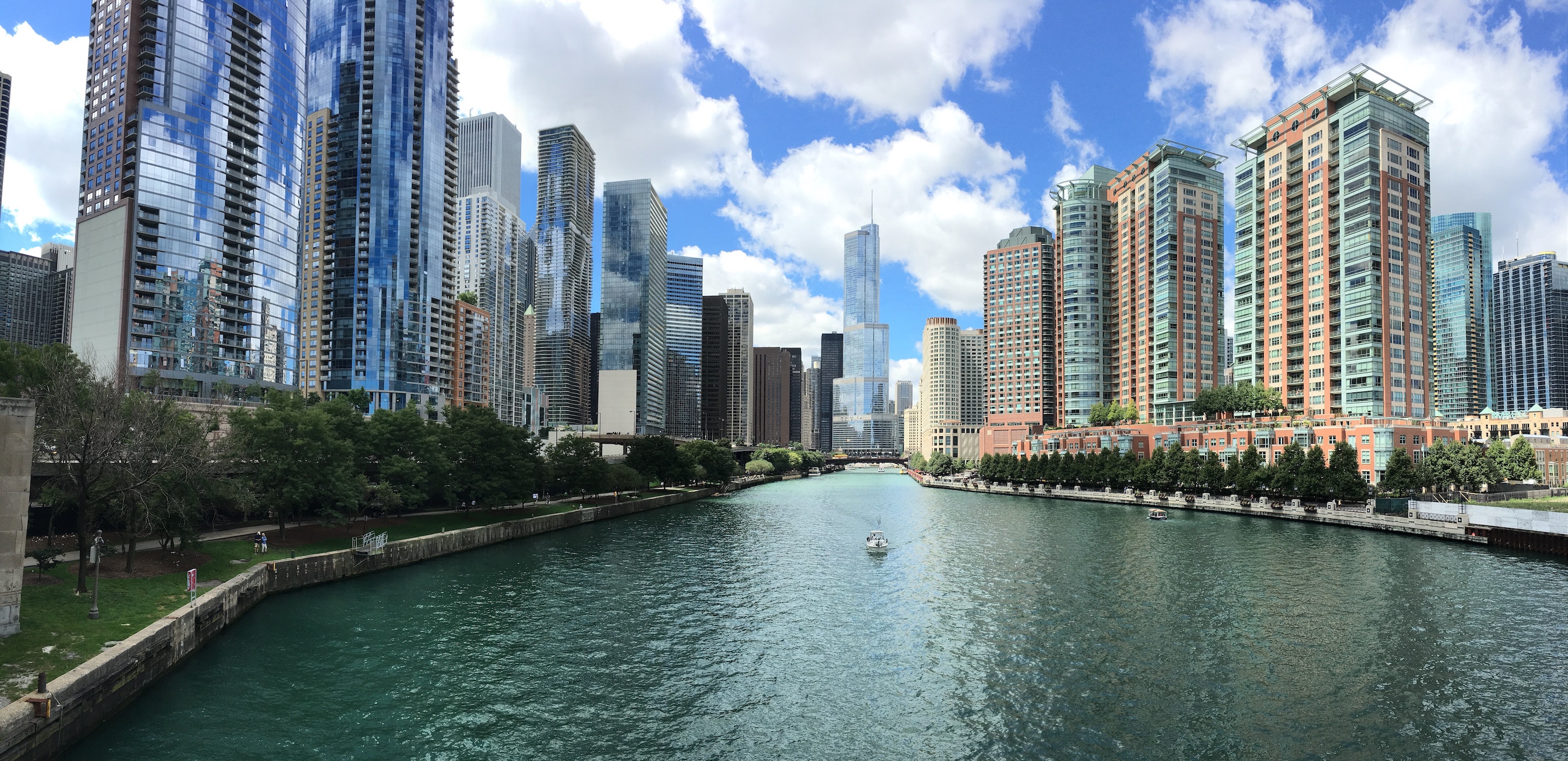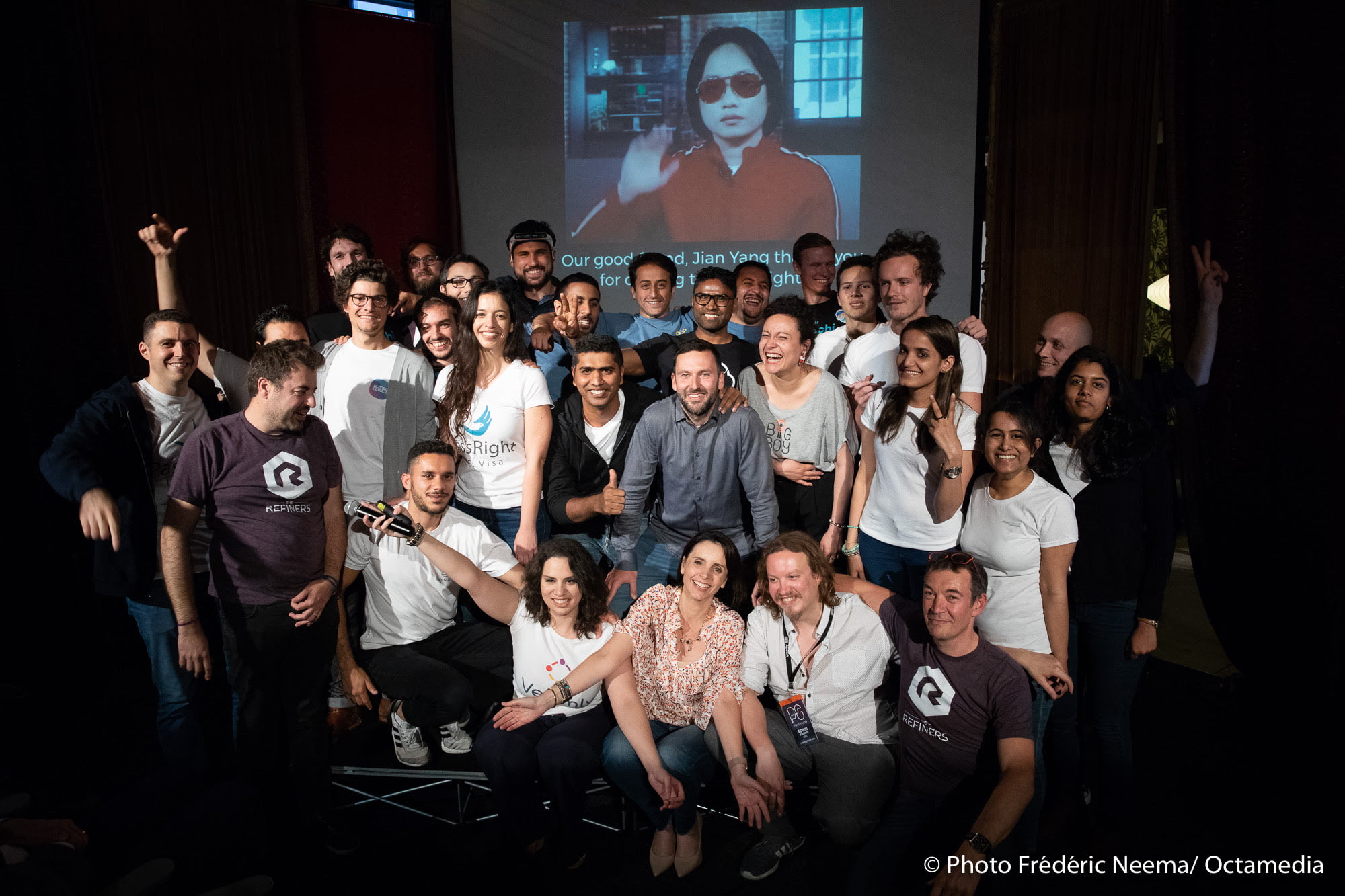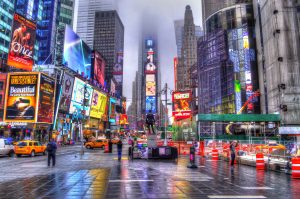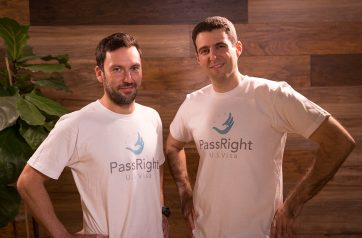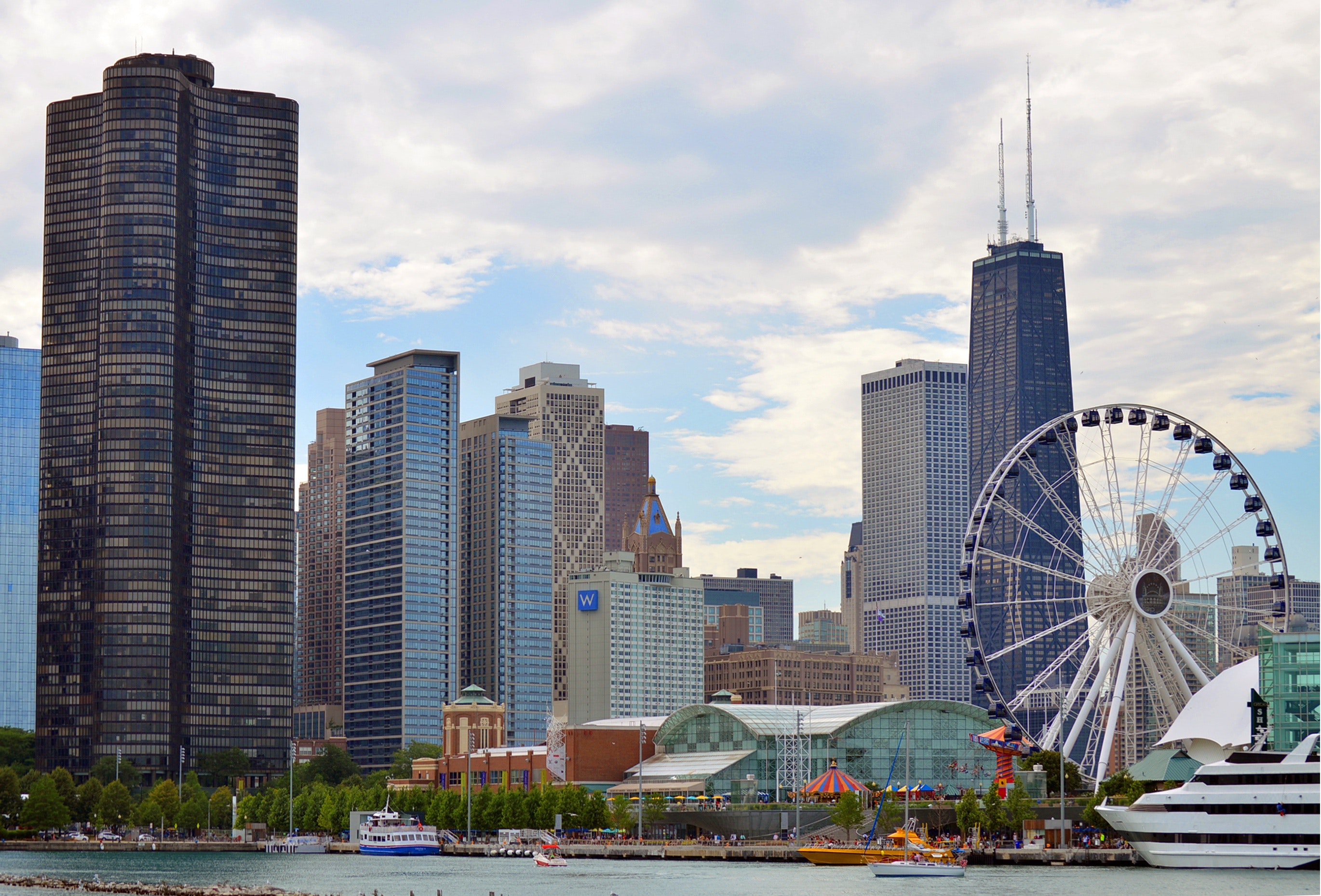 We believe work is a place where you can express yourself, get the salary you always wanted, and enjoy being at the location you always desired.
Our Values
Connecting the world through new experiences - There are so many new experiences and opportunities waiting to be discovered.
Supporting people who follow their dreams - We believe everyone has the right to pursue their dreams.
Greatest tech immigration platform - We're innovating the immigration process to make it easier and more efficient to those who are looking to relocate.
We Care - We are real people who care about immigration. Our clients are our first priority. We strive to be the most trustworthy, fastest and most efficient immigration platform.
Continuous self improvement - At PassRight we are always trying to improve our customer satisfaction by providing the best immigration software and legal professionals.