Hi, I'm Liran Rosenfeld. I am the founder and C.E.O. of PassRight.
PassRight is a market-network startup that comes to make a genuine change in the lives of immigrants. It enables immigrants to hire excellent and reliable immigration services, while making sure there is transparency of prices and keeping an exclusive mechanism of the site – money back guarantee.
This is also our hook: www.passright.com or your money back. This is an old American idea, but we are talking about not less than a revolution in the immigration market.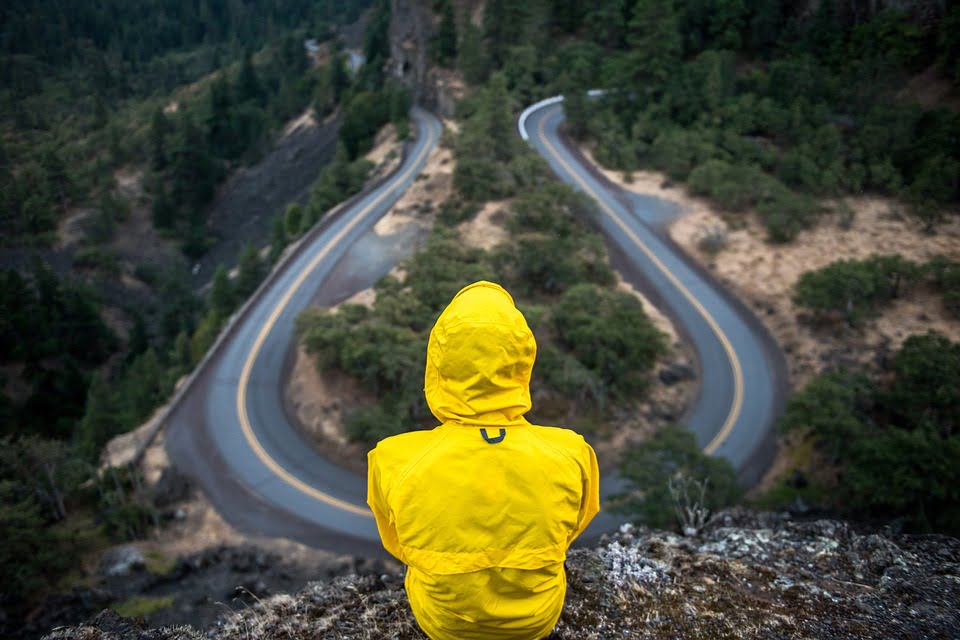 My way to PassRight is a winding road, full of adventures, a rollercoaster in which my life interlaced with my business actions marvelously – which is still bewildering me.
Here's what I found out: Immigration is a hell of a difficult period, very hard… hard to find your way around in immigration services, understand which visa you need exactly, how much it costs, and most importantly – know if you can trust this or that lawyer. There's a lot of tension and uncertainty because the smallest error can fail you. If you choose an inappropriate lawyer, it can affect your entire life.
While experiencing all these difficulties first-hand and living with crazy feelings of uncertainty, spending great sums of money on consulting, which wasn't always accurate for me, the Eureka struck – my pain must also be the pain of many other immigrants. And I don't see a genuine solution to this pain. If there were a platform that can lead me through this process, to help me with the million questions that I have, pointing me to the right lawyer, about whom I can read to get references about, to be sure he asks for a decent price, to be able to speak with him online before I hire him – I would have been a client of such a platform.
The wonderful news is: We have a great deal of experience in building digital platforms. I personally, built and managed successful platforms in the field of tourism, and was the C.E.O. of a software company. I knew I had the business and managerial experience to build such a complex platform. My partner is highly knowledgeable in Film, content marketing, video marketing and creative design.
Our vision is to do what AirBNB did in the world of tourism – but in the field of immigration. This means building a place that can be trustworthy, pay money through it to experts in the field of immigration, knowing there's guarantee on a product that I purchase.
"Buy immigration or get your money back…"
Today, PassRight is a vision that became a reality. You can already enter www.passright.com and hire immigration services through it. We are referring to a rapidly growing site, in which there are already many professionals, experts for whom there are reliable recommendations, there is price transparency, a blog, a forum, and original contents on video that we produce.