2019, has been an incredible year. Despite the slow US immigration growth and tight immigration policies. As we say goodbye to 2019, here are a few of the most unforgetful events of the year:
A final Goodbye to our most respected O-1 Visa Expert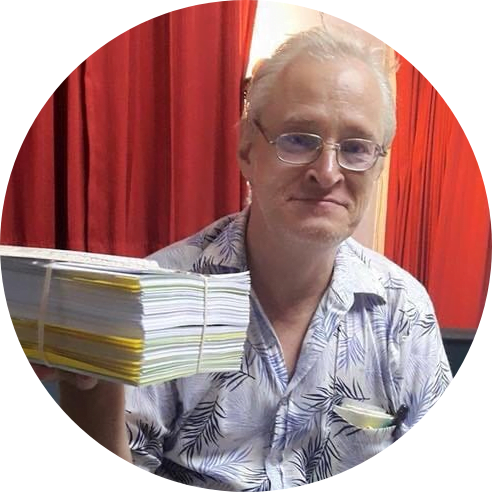 The saddest among the bittersweet memories and hurdles we pushed through this year, was the passing of our friend, colleague and mentor Leonard Storchevoy (Leo)–on the 3rd of September. Leo was a perfectionist who would expect everyone to meet the high standards that he had set. It is his mentorship and guidance that has allowed us to maintain the high standards that we are so proud of today. This was a loss that we never anticipated, a loss we were not ready for and Leo is missed dearly.
2019 has been a year filled with highs and lows but continued to advance towards the goals we had set for in 2019.
Our O1-Visa Milestones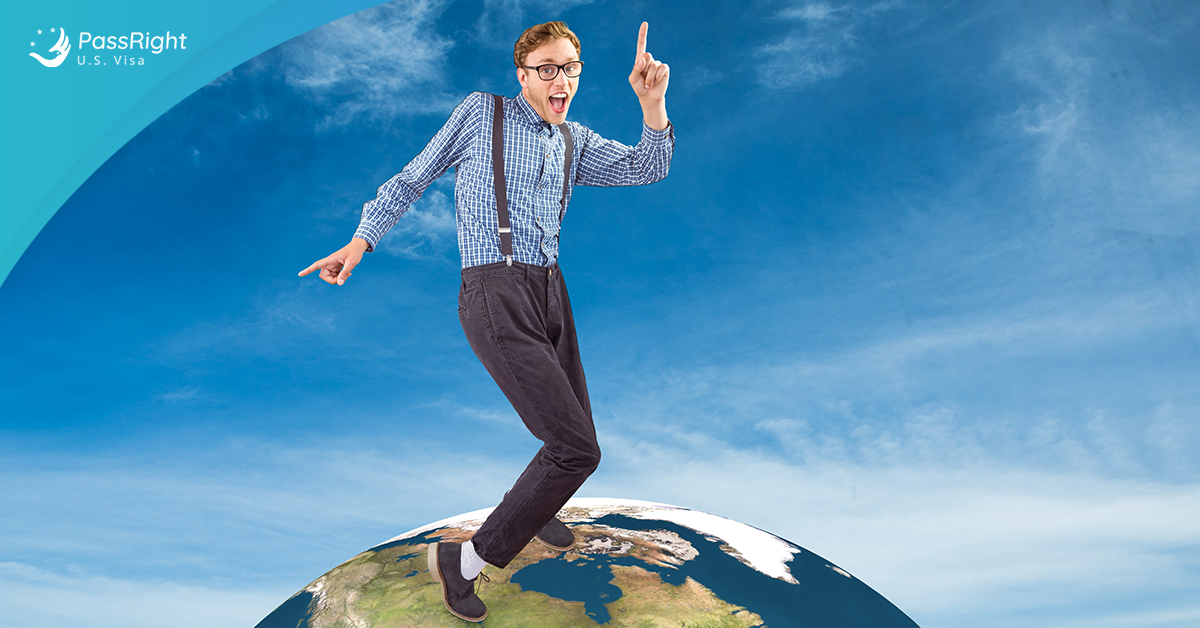 What our O-1 Visa Clients have to say about us: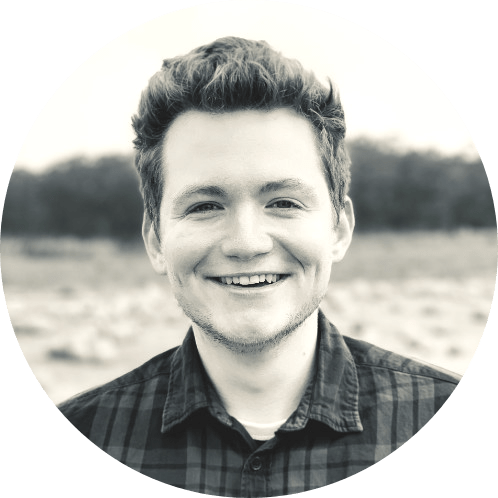 What was your O-1 Visa process like?
Applying for the visa is always a little bit crazy. Before PassRight, I had worked with a completely different company and it was stressful. They were not transparent- I had no clue what was going on. They even asked me to apply for the wrong visa, so for two whole years, I was trying to apply for the wrong visa.
So, how did your experience with us differ?
Well, I liked the fact that everyone I spoke to was open and transparent about the whole process. When you hire a lawyer to help you, you are actually hiring a partner to help you with the process. PassRight lived up to this expectation. You guys were helpful and were right there each step of the way. All my questions were answered, and I knew exactly where my process was. I would recommend PassRight to anyone with a tech startup in the UK and anywhere in the world.
What part of the O-1 Visa Application took the most time for you?
That would be getting my letters signed. I had one person who refused to sign the letter. Not because there was a problem with what had been written but because he was out of the office at that time. Apart from him everyone I had selected, signed the letters.
What was your interview at the US embassy like?
It was very intimidating the very first question they asked me was: What makes you a person of extraordinary ability? I mean, how does one even answer such a question? Luckily, I was already prepared for such a question so I knew how to answer it. They do this on purpose at the Embassy, just to see how you will react and answer the question.
How does having an O-1 Visa make a difference to you?
I need to fly back and forth from the US a lot. And having the security to travel, without being stopped at customs is very helpful. To be able to get a social security number and actually work in The States makes a huge difference for my business. Also, since getting my visa a couple of months back, we have actually launched a brand-new version of our platform 'Storricare 2.0'
Anas Bouassami, Co-founder of Snipfeed: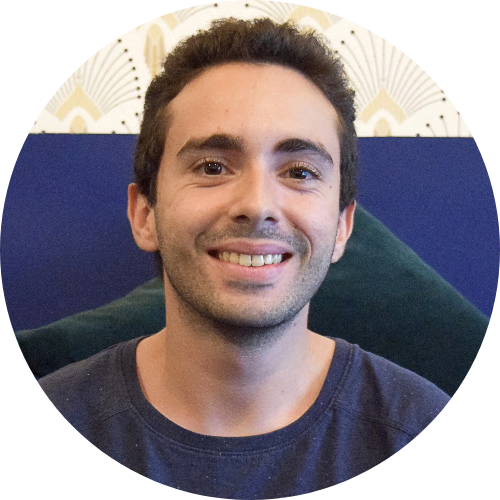 What was your experience with PassRight like?
The PassRight team was exceptional they were always there to answer my questions. The process too was unexpectedly faster than I had expected. The Advisory letters that were drafted were to the point and precisely what was required for my case.
Did you face any delays while filing for your O-1 Visa?
The only delay I faced was from my side. As some of the experts who had to sign my advisory letters were on vacation and would not respond. So we had to wait for those, but apart from that, the process was pretty smooth.
What Plans do you have, now that you have the O-1 Visa?
Our company is based in Los Angeles and without the O-1 status, it would not be possible for me to travel to and from our head office here in the US and our office in France. This allows us to operate fully from both Europe and the United States, also we will soon be launching the Beta Version of our platform in January.
To read more about the experiences other tech founders had with us click here
If you have questions, contact us.