Since the start of the COVID-19 pandemic, US immigration agencies have been offering immigration minor services during the pandemic. Here are some major services that the agencies have maintained/changed during the 2-month lockdown to help immigrants:
01. US Citizenship and Immigration Services (USCIS) offices remain shut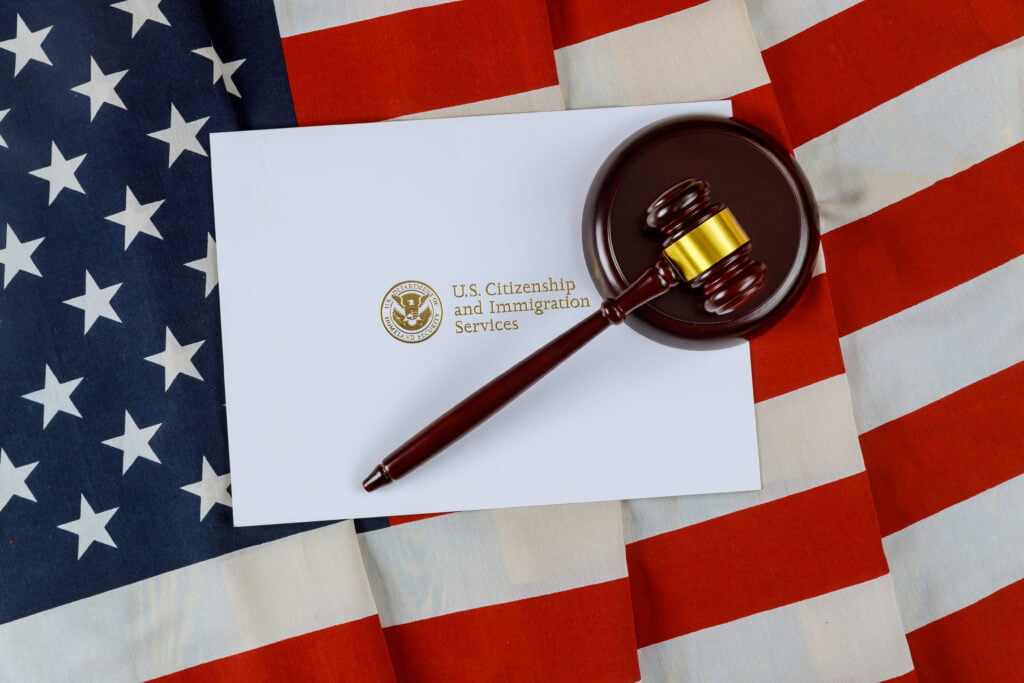 On May 6, 2020, USCIS extended the closure of all local offices until June 3, 2020. Although the agency announced that their offices would begin reopening on June 4, no specific office has reopened at this time. All routine in-person services, including interviews for adjustment of status, naturalization and asylum and appointments for information and biometrics or fingerprinting, remain suspended.

The USCIS will process EAD renewal applications using previously submitted biometrics to avoid further delaying the adjudication of time-sensitive renewals. Applicants should check the USCIS Office Closings website for updates on a regular basis.
02. Requests for Initial Evidence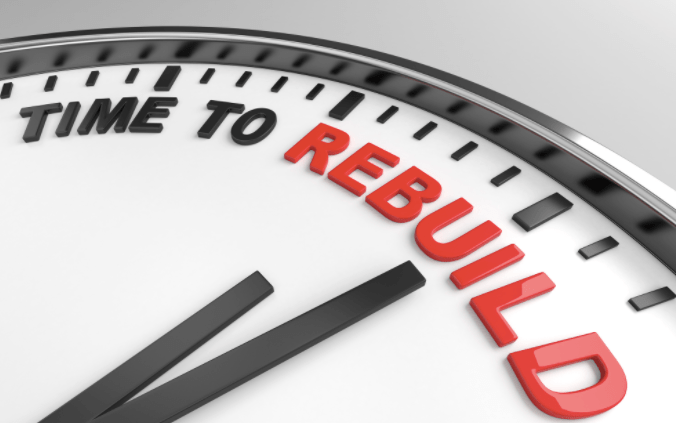 While we are not sure how widespread the practice is at this time, we are seeing USCIS issue written requests for medical examination reports (Forms I-693) for employment-based applicants whose required in-person interviews have been canceled due to the pandemic. This is a departure from the usual "courtesy notices" that have been issued by USCIS for some time, requesting that applicants take medical reports to their interviews. In some cases, we have seen USCIS adjudicate green card applications to approval, without an interview, after receiving the medical reports and we are cautiously optimistic that that sensible policy will continue or that in‑person interviews will be brief and procedural once local offices reopen.
03. The Visa Waiver Program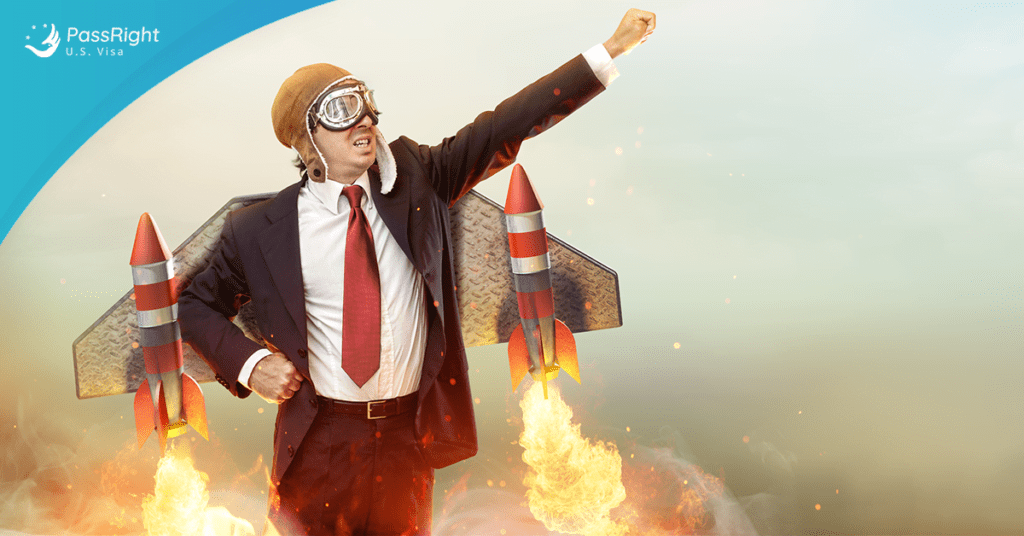 This program has not been affected by the pandemic, and applications continue to be processed. However, as a reminder, travelers should not use ESTA (whether valid or newly issued) to attempt to travel to the US if they have been present in a Schengen country, the United Kingdom, China, Iran, or Brazil within 14 days of their travel to the U.S. as outlined here and (regarding Brazil).
04. Visa Services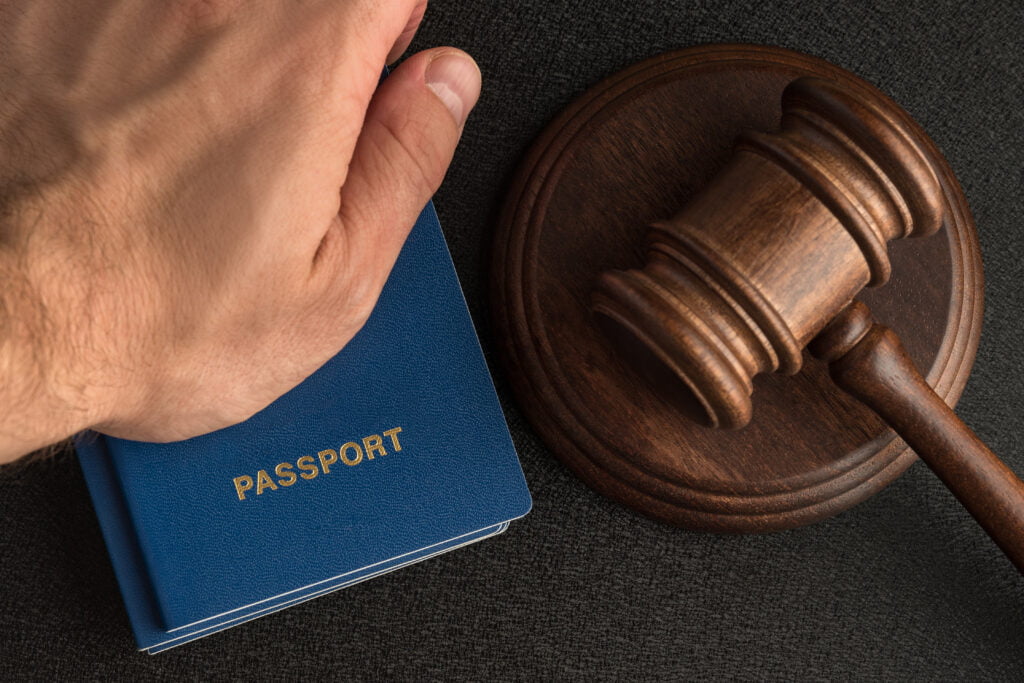 Although routine visas services have been suspended at U.S. posts worldwide, embassies and consulates have been providing emergency and mission-critical visa services. Mission-critical immigrant visa categories may include applicants who may be eligible for an exception under this presidential proclamation, like the following:
IR/CR1
IR/CR2
IR/IH-3
IR/IH-4
SQ
SI
And certain employment-based medical professionals, as well as cases involving an applicant who may age out.

While embassies and consulates may process these types of cases, their ability to do so may be limited by local government restrictions and available resources.

In addition, an applicant's ability to travel may be impacted by local laws, regulations, and travel restrictions.

For more information on US and UK visas and relocation options contact us